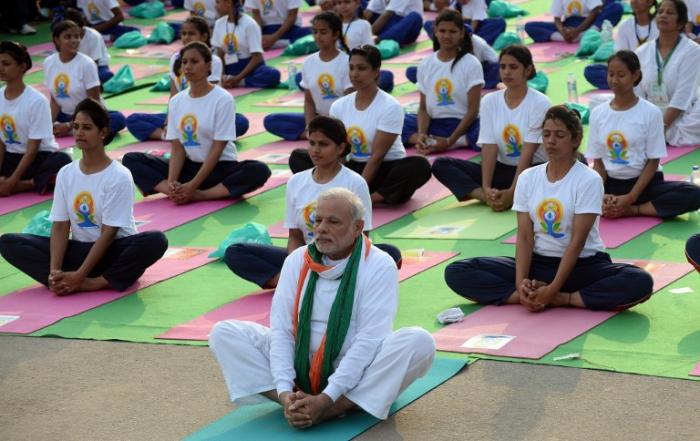 The Supreme Court, on 14 December, stated that people cannot be forced to do Yoga. The observation was made while hearing a petition by advocate JC Seth seeking SC's assent to introduce Yoga as a compulsory subject in schools.
Chief Justice of India, TS Thakur, said that the question of fundament would only arise if someone was being stopped from practicing yoga.
Citing health and all-round development issues of children, Seth requested the court to hear the matter as early as possible. He also informed the court that all state governments and education boards, including CBSE and ICSE, have also lent their support to the plea.
"Do you do yoga every day? Does somebody stop you? How can people be forced to do it?" an Indian Express report quoted Justice Thakur as saying. Also, the court asserted that the matter will be heard on 12 January.
Seth is also seeking directions to develop courses in the schools so that Yoga can be taught from class 1 to class 8.