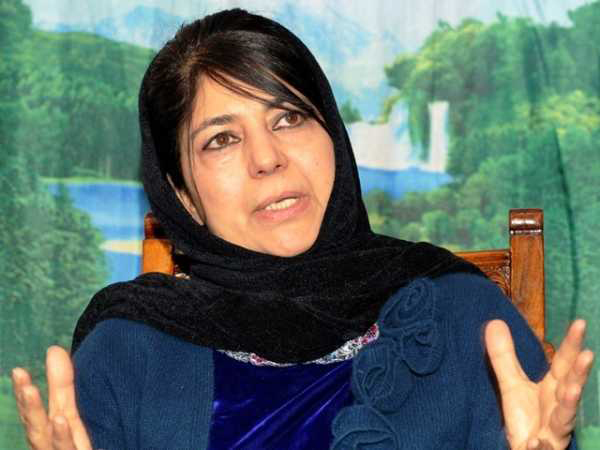 Clearing cloud of doubt around the Jammu and Kashmir government formation following the demise of Chief Minister Mufti Mohammad Sayeed, Peoples Democratic Party has confirmed that it will continue the alliance with Bhartiya Janata Party.
Speaking to media, PDP spokesperson Mehboob Baig dismissed speculations of a possible coalition with Congress which were sparked off by Sonia Gandhi's meeting with Mehbooba Mufti.
Baig was quoted by Indian Express as saying that the Jammu and Kashmir government will be formed soon in coalition with BJP. He also mentioned that the party will take forward the work done by their late leader.
Meanwhile, the Budget Session of Jammu and Kashmir Legislative Assembly, scheduled to start on 18 January, has been cancelled after the state was brought under Governor's Rule due to delay in formation of a new government following Mufti's death.
"The Budget Session stands cancelled. There will be no Assembly session from January 18," Assembly Speaker Kavinder Gupta said today.
Sayeed had died on 7 January after a brief illness.
The new government will decide on when to convene the session afresh, Gupta said.
With inputs from PTI