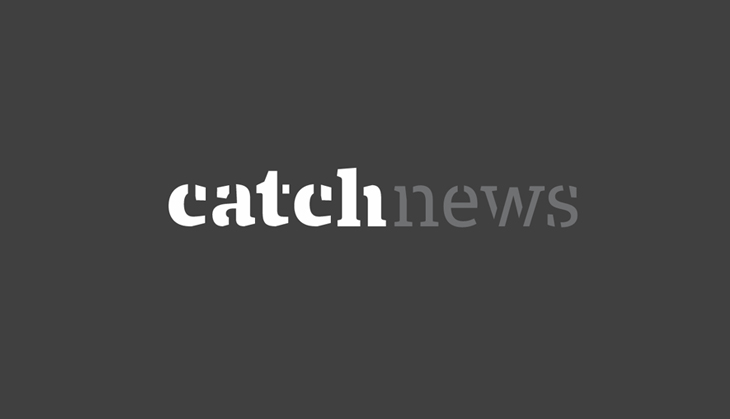 A dawn to dusk bandh was called by the opposition parties on Wednesday in different parts of Odisha to protest against the Kunduli suicide, affecting the normal life across the state. Trains like Bangalore-Tinsukia Superfast Express, Sambalpur-Puri, and Sambalpur-Rayagada Intercity Express were stopped at the Capital station. The Congress workers resorted to violence in Cuttack, damaging several vehicles. As per the state governments orders, school and colleges remained closed.
Kunduli case?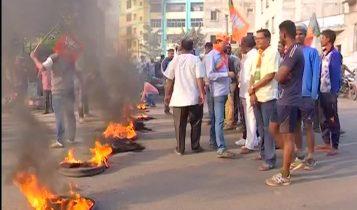 This took place on October 10, 2017, when a 16-year-old girl from Koraput district, Odisha accused four persons dressed as jawans of Central paramilitary forces, COBRA (Commando Battalion for Resolute Action) of gangrape, who were then deployed in that area to fight against Maoists.
After the accused was found seriously injured and hospitalized in Koraput district headquarters hospital, an angry mob blocked NH 26 that connects Koraput and Vizag and burnt tires, leaving law and order disrupted.
As per the report, the victim was muffled with her dupatta from Kunduli village market and abducted to a deserted area and assaulted and left injured.
Recent Development
On January 22, 2018, the victim of the Kunduli case committed suicide at her home after being frustrated of the inactive and laid back investigation by a special investigating team that was formed in October few days after the incident took place. Earlier it was in media that DGP offered Rupees 90,00 even threatened to take back the case. Meanwhile, BSF and the CRPF authorities have denied the gang rape and accused of being framed.
While the case which is considered to be a 'Red Flag Case' by the Odisha government, yet the opposition that is Congress and BJP have asked the state government for a CBI probe and alleged that the victim was forced to commit suicide.
From Union Minister Jual Oram to Petroleum and Natural gas Minister Dharmendra Pradhan have targeted Chief Minister Naveen Patnaik for the government's failure to provide justice to the girl.
Twist in the story
The crime branch has given a love angle to the story. According to the report submitted to the National Human Rights Commission girl was not sexually assaulted. Rather she framed the whole episode. The victim who was last seen with his cousin Papun is said to have proposed him for marriage and on denial, she tore her cloth and threatened of accusing him of rape. Later, he agreed to the proposal and she decided to put the blame on the COBRA cops.