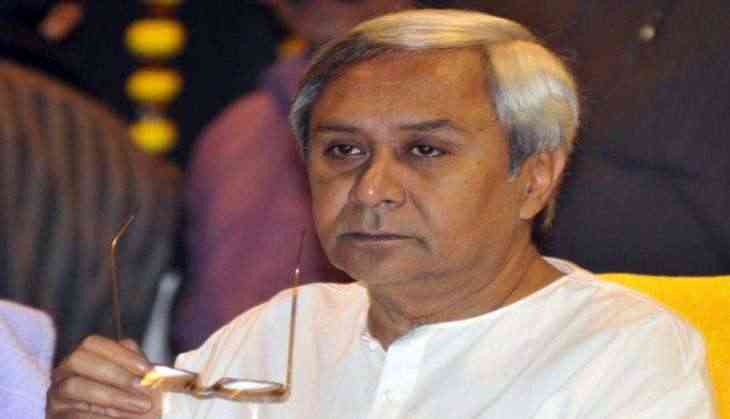 Odisha Chief Minister Naveen Patnaik today dedicated to the nation the state's longest bridge and named it after Netaji Subhas Chandra Bose.
The 2.88 km bridge over the river Kathajodi will connect the state capital of Bhubaneswar with Cuttack reducing the distance between the two cities by 12 km.
"It will usher in a new era in the twin city links by reducing distance and commuting time for the citizens. It will stand as a symbol of our constant efforts towards development of modern infrastructure for growth and progress of the state and our people," Patnaik said.
Patnaik said he was delighted to name the state's longest bridge after Netaji who was born and brought up in Cuttack.
Although the construction work of the bridge started after Patnaik laid foundation in February, 2011, the completion missed the deadline by over three years.
-PTI