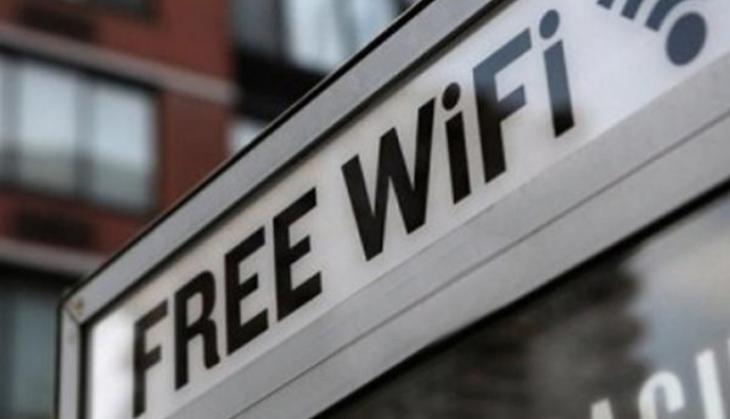 A railway official on 17 October has said that Patna railway station tops the chart when it comes to searching for porn websites by accessing free Wi-Fi service at the railway station.
"More than any other railway station in the country, where free Wi-Fi service has been launched, the Patna railway station is on the top in the country for using internet search, particularly search for porn sites," an official of RailTel, a mini-Ratna public sector undertaking (PSU), said.
Patna is followed by Jaipur, Bengaluru and New Delhi. The data was revealed by records of users' use of data.
Patna station, under Danapur Division of East Central Railway, is the first station in Bihar to have free Wi-Fi facility. This railway station is one of the crowded ones with more than 200 trains passing through it daily.
According to media reports, people are using free WiFi for Youtube and then Wikipedia. "More than anything, porn sites have been watched and downloaded by people at Patna railway station."
At present, RailTel provides 1 GB WiFi at Patna railway station but plans to increase it to 10 GB.
Free WiFi was launched last month at Patna with Danapur Division of East Central railway being the first station. Railway Minister Suresh Prabhu had also stated that the government plans to introduce the service at all major railway stations.
Mumbai Central was the first railway station in the country to enjoy free WiFi facility. Google India and Indian Railways joined hands to introduce high-speed WiFi network at 400 stations in the country.