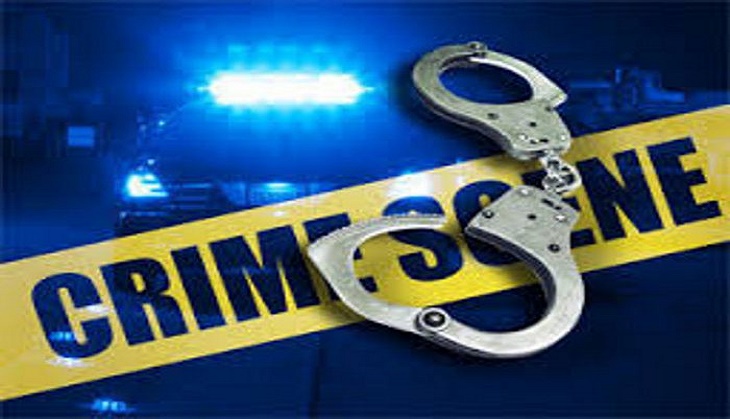 Rakesh Kumar Singh, a production manager with ABP Pvt Ltd - publishers of the Telegraph newspaper - was reportedly abducted and beaten up in Patna on the intervening night of 27 and 28 May.
The Telegraph reported that the incident occurred when the 42-year-old was travelling with his colleague, Subodh Kumar, in a Sumo. The driver of the Sumo tried to overtake a car when he collided head on with an SUV. The men travelling in the SUV reportedly attacked Subodh with a weapon and left him unconscious. When Singh tried to intervene, the men forced him into the SUV at gunpoint, where he was brutally assaulted for almost three hours.
India Today quoted Singh as saying, "They abducted me and took me towards Danapur. They took away all my money and my ATM cards. They threatened to shoot me if I raised an alarm. After two hours they threw me at railway station and escaped. All of them were drunk."
Singh was rushed to a nearby hospital, where he is currently undergoing treatment.
Two people have been arrested in the case. The Telegraph reported that the men in the SUV were on their way back after having met a lawmaker in the Madhubani region.
Earlier this month, teenager Aditya Sachdeva was shot dead allegedly by Rocky Yadav, a Bihar lawmaker's son for overtaking his SUV on the way to Gaya from Bodhgaya. Rocky is currently under police custody.
In another incident of crime in Bihar, Rajdev Ranjan, a reporter with Hindustan Hindi was shot dead by criminals in Siwan on 13 May.