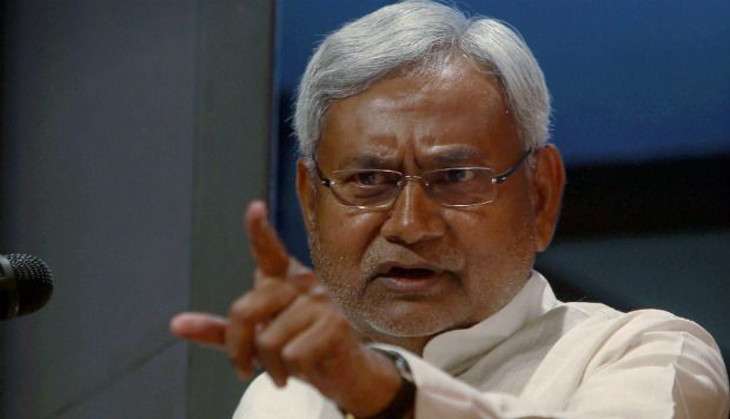 Bihar Chief Minister Nitish Kumar on Monday said he is extremely shocked over the Patna boat accident and assured a thorough investigation into the matter.
Addressing the media, Kumar urged the authorities to take more precautionary steps to ensure that a similar incident does not take place again.
"All aspects of the mishap will be probed. This incident has immensely shocked me. I am myself monitoring the entire episode. A lot of people have been making comments, but they don't matter to me," he said.
Expressing deep sorrow over the tragedy, Kumar had earlier announced an ex-gratia of Rs. four lakh and directed the concerned departments to speed up the rescue and relief operation.
Nitish has asked the Health department and District Administrator to take quick and appropriate steps to help the injured.
He has also directed the officials of the disaster management, police and district administrators to speed up operation and to look into the arrangement made by the organizers at the bank of the river Ganga.
At least 24 people were killed after an overloaded boat carrying around 40 people capsized in the river Ganga near the NIT (National Institute of Technology) Ghat in the heart of the state capital on Saturday evening.
-ANI