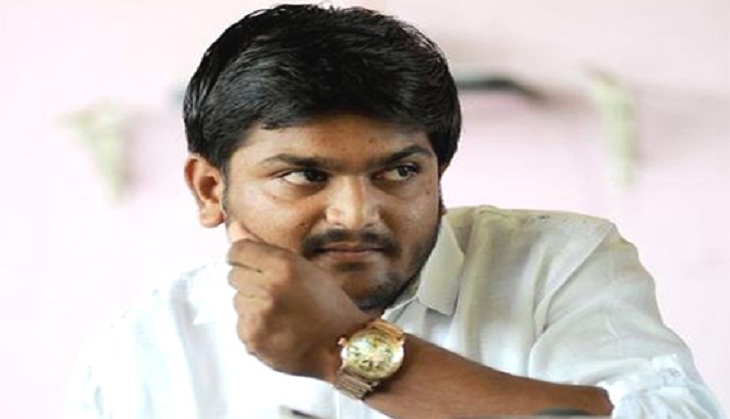 If he is granted bail by a Visnagar court in a case of vandalism on Monday, Hardik Patel, leader of Gujarat's Patidar stir, is likely to move to Uttar Pradesh and seek support from its Kurmi community.
Patel had been granted bail in the sedition case against him by the Gujarat high court on Friday, but was asked by the court to move out of the state for six months. He has been in Surat's Lajpore jail since last October, says The Indian Express.
"We are hopeful that he will be released on bail on Monday by Visnagar court," said Dharmik Malaviya, co-convener of Patidar Anamat Andolan Samiti's Surat unit.
Malaviya added: "Hardik Patel will stay here for one night and then leave the state. He may go to Maharashtra or Uttar Pradesh to stay there for six months. Assembly elections in Uttar Pradesh are scheduled for 2017 and he is likely to meet the Kurmi community people (or Patidars) and their leaders, seeking support for the quota agitation."