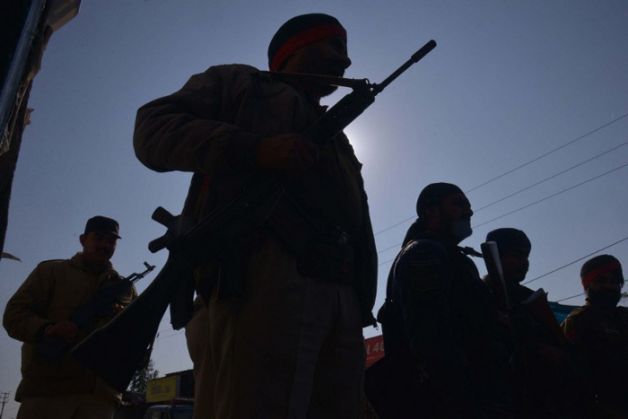 Were there four terrorists involved in the Pathankot terror attack of 2 January, or were there six? Investigators into the case are not certain about the actual number, reports The Hindustan Times.
Though the National Security Guard (NSG) says it killed six terrorists, four in the first counterterror encounter, and two in the second, forensic analysis is awaited to see if there were any terrorists at all in the second encounter.
"The second 'encounter' with 'two more terrorists' took place on the ground floor of a two-storey building at the airbase," said a home ministry official. "Since the building was demolished, we could find only ashes which may have pieces of flesh from the bodies of the dead terrorists. The ashes have been sent for forensic analysis to look for human DNA."
The doubts arose after it was seen that the debris in the building contained pieces of bedclothes, but no shreds of garments.
While the investigators await the forensic analysis, the National Investigation Agency (NIA) is preparing to re-evaluate the evidence it has gathered so far, should the number of attackers come down from six to four.
"NIA chief Sharad Kumar may visit the Pathankot airbase next week again to have a fresh look at the evidence gathered in the case by his investigators," said the official.
Witnesses in the case had spoken only of four terrorists, and four assault rifles and three pistols were recovered from the bodies of the terrorists involved in the first encounter.
"The second encounter went on for another 30 hours. No weapon was recovered from the second encounter site," said an investigator. "We need to find answers to all these questions."