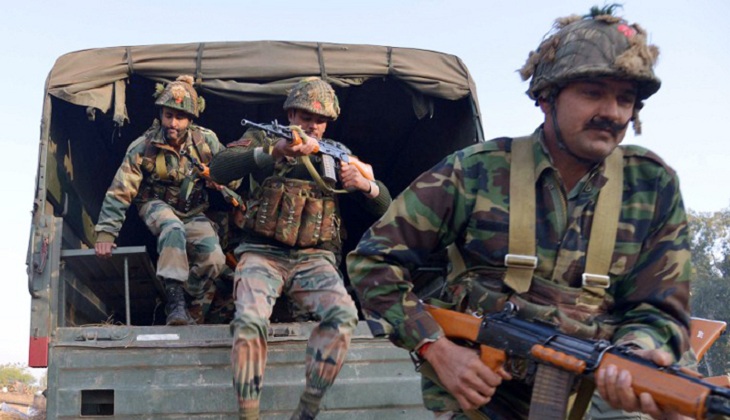 A member of Pakistan's Joint Investigation Team that is looking into the terrorist attack on India's Pathankot air base has said that a Jaish-e-Mohammed handler of the terrorists has reportedly fled from Pakistan to Afghanistan.
"The alleged JeM handler who communicated by telephone more than two dozen times with the terrorists in Pathankot, before they carried out the attack on the airbase on 2 January, has managed to cross into Afghan border," said the official.
He added that the handler had been Pakistan's tribal area when he communicated with the Pathankot terrorists, says the Hindustan Times.
Five terrorists and seven Indian military personnel were killed during gunfire at the Pathankot airbase in January.
"The law enforcement agencies tried to trace him (in the tribal belt) but there are reports that he managed to escape to Afghanistan," said the official.
JeM chief Masood Azhar had apparently claimed during interrogation that the handler had quit the JeM some time ago. "Azhar disowns the JeM handler (to prove his innocence)," said another source.
So far, the Pakistani authorities have not charged a single person in the Pathankot attacks, even though the Counter-Terrorism Department (CTD) of its Punjab Police registered an FIR against the alleged attackers of the Pathankot airbase.