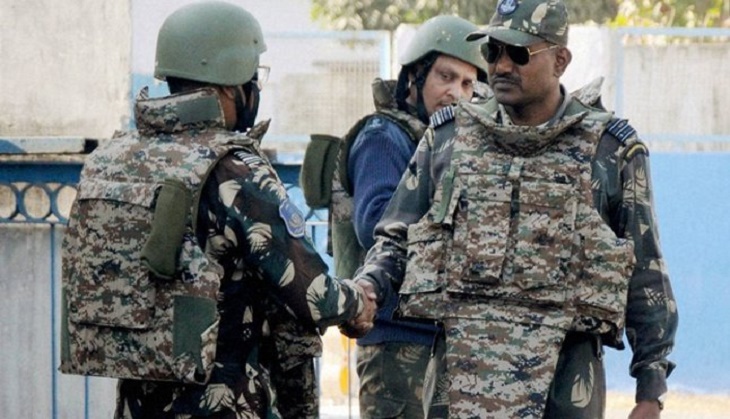 The Standing Committee of Ministry of Home Affairs on 3 May lashed out at the Centre for Pathankot terror attack, and said that had the Centre been serious and the intelligence agencies had functioned properly, then the picture would have been entirely different.
Pradip Bhattacharya, the Chairman of the Standing Committee said security agencies were ill-prepared to anticipate the threats in time and to counter them swiftly.
"The committee is unable to understand how terrorists managed to reach the Pathankot airbase in spite of terror alerts being sounded well in advance. The security agencies were ill-prepared to anticipate the threats in time and counter them swiftly," Bhattacharya claimed.
"We had a long interaction with officers at the Pathankot airbase. They said they had no information that their airbase would be attacked. He got information early in the morning, that too not from Punjab, but from the Delhi Air Force. How did it happen? Who gave this information to Delhi Air Force? These are remarkable things to search out," he added.
"We urge upon the Government of India to take this report seriously and take appropriate steps. Even today, there are very unsafe conditions at the Pathankot airbase," he said.
Meanwhile, on April 28, the Centre had told told the Rajya Sabha that Pakistan had been clearly told that it should allow an Indian probe team to visit that country in connection with Pathankot terror attack as reciprocity was the principle on which Pakistan's JIT was allowed to visit here.
The Pathankot air base was attacked by heavily armed terrorists reportedly having allegiance to the Jaish-e-Mohammed, a terrorist organisation based in Pakistan-occupied Kashmir, in which four terrorists and three security forces personnel were killed.
-With inputs from ANI