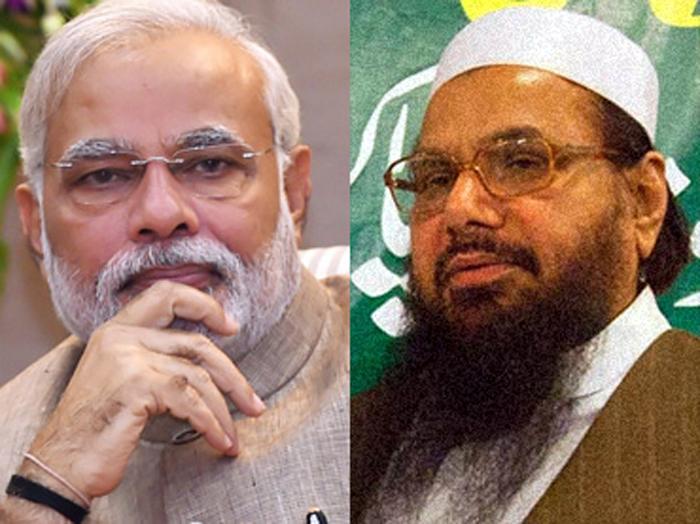 Jamaat-ud-Dawa chief, Hafiz Saeed, who remains a free man despite being allegedly involved in various terror operations against India, has praised the deadly 2 January attack on the Pathankot Air Force base. Saeed has warned of further violence following the attack that left seven Indian soldiers dead.
The alleged mastermind of the 2008 Mumbai attacks and leader of the banned Jamaat-ud-Dawa (JuD) group made these comments while addressing a rally of around 1,000 people in the Pakistan-occupied Kashmir region. Saeed said:
"800,000 Indian troops are committing genocide on Kashmiris. Don't they have a right to carry out Pathankot style attacks for their defence?"
During the rally, Saeed also lauded Kashmiri militant leader Sayed Salahuddin, who heads the United Jihad Council (UJC) that has claimed responsibility for the attack. He said: "You have only seen one attack on Pathankot. Matters could easily escalate."
Crowds at the rally shouted slogans including "The war will continue until the liberation of Kashmir" and "We are ready for jihad".
The Prime Minister Narendra Modi-led NDA government has repeatedly asked Pakistan to take action against those behind the Pathankot attacks.
According to media reports, Pakistan Prime Minister Nawaz Sharif recently admitted that the Pathankot terror attack had disrupted the peace process between New Delhi and Islamabad. It remains to be seen how India responds to Saeed's warnings.