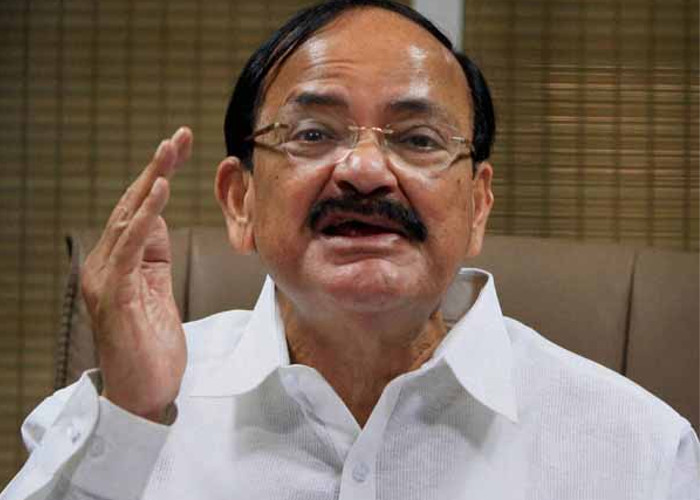 The government, which had to give up its plan to call extended Monsoon Session of Parliament to get the GST Bill approved, on Thursday said the Winter Session could be advanced immediately after the Bihar polls to pass the key reform measure, which it proposes to roll out from April 2016.
Asking Congress, which virtually vetoed the government's plan to convene the special session, to "eschew from negative politics", Parliamentary Affairs Minister M Venkaiah Naidu said there is still scope for meeting the deadline for the GST Bill and expressed readiness to call an early Winter Session, which usually begins in the third week of November.
"I am terribly disappointed that we could not have the extended session to take up an important legislation like GST Bill, which is the need of the hour. But I have not given up my hope," he said here.
To a question on whether the government is still hopeful that it will be able to roll out GST from April 2016, Naidu replied in affirmative, saying there is still scope for his.
He indicated that the government is toying with the idea of the Winter Session immediately after the Bihar polls are over on 8 November.
"Still there is scope. Once the Bihar elections are over, we can make one more effort. We have the Winter Session. It can be preponed. We can still meet the deadline," he said.
Holding that the public opinion is very strongly in favour of the GST Bill, Naidu said he was hopeful that Congress may revisit its stand on the issue.
He said Congress had participated in the debate over Lalit Modi controversy in Lok Sabha after earlier taking the stand of "no resignation, no discussion".
-PTI