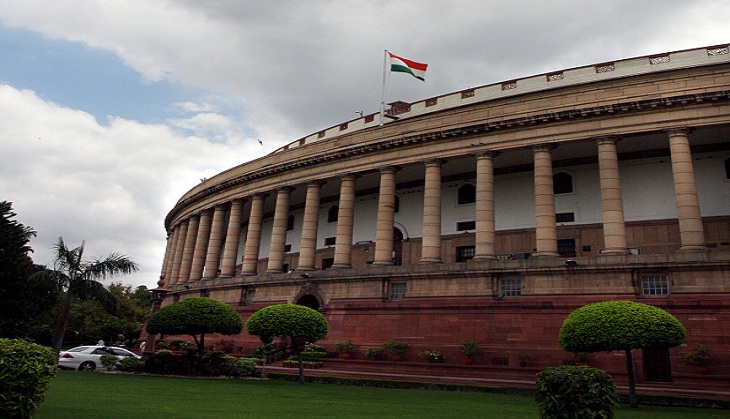 Lok Sabha has been adjourned till 19 July on account of the passing away of Dalpat Singh Paraste, MP from Shahdol, Madhya Pradesh.
The Parliament monsoon session began on 18 July. Prime Minister Narendra Modi introduced the newly-inducted Cabinet ministers.
Ahead of the monsoon session, PM Modi hoped that the members would observe "high standards of discussions and that important decisions are made."
While the government hopes to have a fruitful session, the opposition is likely to corner the Modi government over the Jammu and Kashmir violence, the Arunachal Pradesh crisis and failed NSG bid.
Earlier in the day, PM Modi said: "I spoke to all parties over the past days, everyone is in the mood to further development. All parties should work together to see to it that constructive discussions take place in monsoon session."
PM Modi government's prime focus is the Goods and Services Tax (GST) Bill which had already been passed in Lok Sabha but is facing stern opposition in the Rajya Sabha.