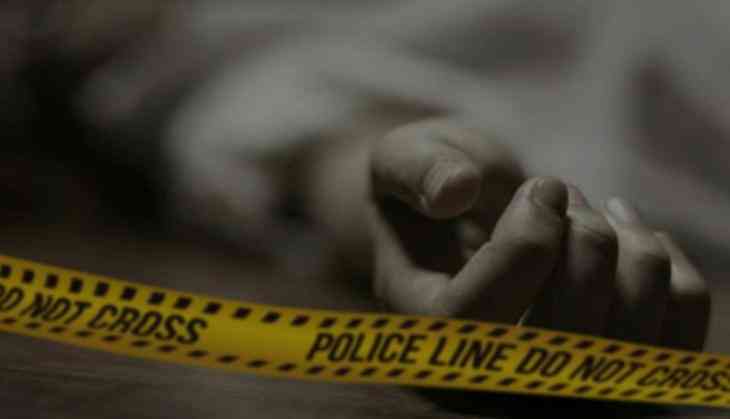 Parents of a class XII student of Visakhapatnam's Sri Chaitanya College staged a protest against the college authority after their son's suspicious death.
Protesting at their Garposh village in Odisha, the parents of the deceased boy claimed that some students indulged in some fight in the college in December.
However, the hostel management said that the 16-year-old was suffering from knee pain and taken to hospital on December 27.
It further claimed that boy's father came to hostel on December 28 and admitted him to a hospital the next day.
"He was studying here in Sri Chaitnaya College. He reported knee pain on December 27 and was taken to the hospital by management and his father. Today we got to know that he died at his home and relatives are protesting back at his village. I have spoken to my officer and they are getting report from the parents. We will register case following detailed information," said Laksmanrao, Visakhapatnam, Station Head Officer (SHO).
"He was our student, he slipped in bathroom and we took him to the hospital. Doctor gave him prescription and pain killer. His father came to college and took him to seven hills hospital and consult with doctor about his pain. We got his death news on January 6," said principal of the college Praveen Kumar.
-ANI