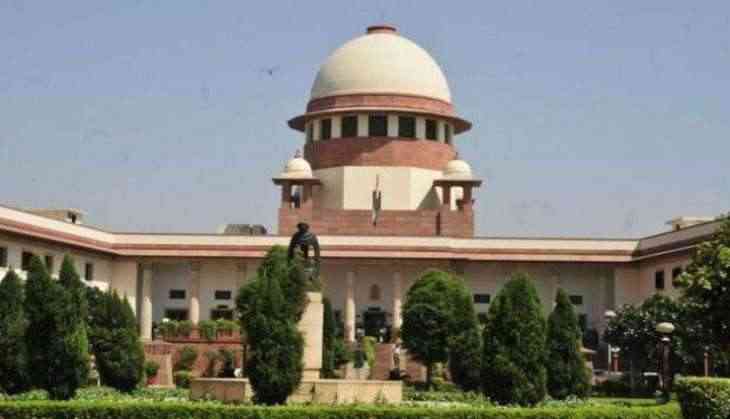 Parasvnath developers matter: SC to decide compensation for flat buyers in next hearing (ANI)
On 18 April,The Supreme Court said the compensation amount for flat buyers would be decided on the next date of hearing in connection with the delayed possession in Parasvnath's five projects case.

Union Minister Rajyavardhan Rathore had filed a plea against Parasvnath developers in connection with the builder's apathetic attitude for not providing the basic amenities while providing him the flat.

The apex court, in December last year had asked Rathore and Parsvnath developers to sit together and amicably settle the dispute.

Rathore had booked a flat in Parsvnath Exotica project in Sector 53 of Gurugram in 2006, for which he paid around Rs. 75 lakh.

The developer had promised to hand over the flat by October 2009, which he failed to, after which Rathore was forced to take a legal action.

However, on apex court's directions, the developer handed over the possession, but Rathore complained to the Supreme Court that the flat basic facilities.

Rathore's advocate alleged that occupancy certificate and fire safety clearance was not given by the developer.

The developer, however, assured the court that it was taking necessary steps to remove the loopholes.
-ANI