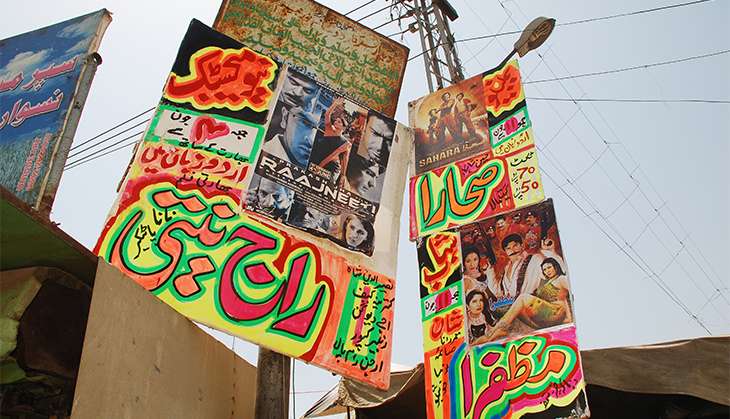 Ever since violent protests rocked Kashmir post Hizbul Mujahideen Commander Burhan Wani's death, Pakistan has not refrained from raising the issue of Kashmir and hitting out at India publicly.
According to Pakistani local media, a petition has been filed in Lahore High Court (LHC) to ban Indian movies in Pakistan's cinemas till resolution of the Kashmir issue. The petition has been filed by advocate Ishtiaq Chaudhry who has requested the government to ban Indian movies till the Kashmir situation is under control.
Meanwhile, Bollywood Hungama quoted a Indian Filmmaker as saying, "If they ban Bollywood films from Pakistan, what will they show in movie theatres of the country? They have practically zero film production. Also, what about the Pakistani artistes who have made a career in India? Ban them from entering Bollywood?"
A Pakistani filmmaker also told Bollywood Hungama that such a bizarre move will only encourage privacy.
"Such a move will only encourage piracy of Bollywood films. My advice to all governments is to leave politics out of art and culture," Pakistani filmmaker told Bollywood Hungama on conditions of anonymity.