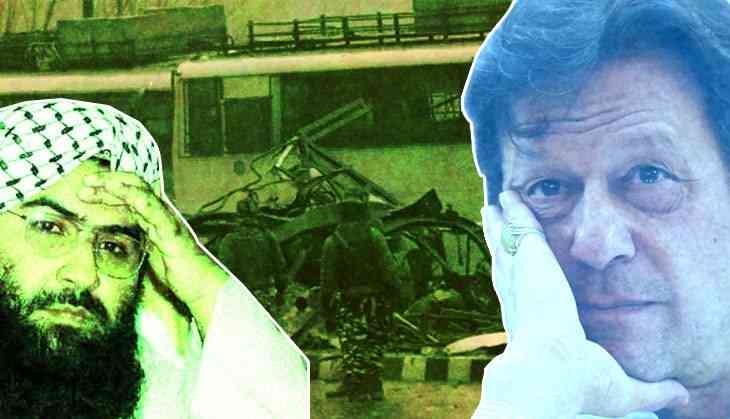 Following a response over the dossier submitted by the government of India, the Pakistan has again reiterated itself by being "in a denial mode" over the involvement of Jaish-e-Mohammad in the deadly suicide attack.
India had earlier submitted an investigative report, which included audio, technical and other evidences to prove that it's the Pakistan based terror outfit Jaish-e-Mohammad led by Masood Azhar was directly responsible for the blast in Pulwama.
The Ministry of External Affairs, in a statement has said, "India is disappointed at Pakistan's response to our detailed dossier on the Jaish-e-Mohammed's complicity in the cross-border terror attack in Pulwama, the presence of its terror camps and leadership in Pakistan."
India and Pakistan face-off
Foreign Ministry's spokesperson Raveesh Kumar further added that "Pakistan should abide by the commitment it gave in 2004, and which its current leadership has recently repeated, vowing not to allow any territory under its control to be used for terrorism against India in any manner. Pakistan should take immediate, credible, irreversible and verifiable actions against terrorists and terror organisations operating from territories under its control."
It was Jaish, who had claimed the responsibility of the terrorist attack held on February 14 in Pulwama, hours after the blast, which was carried out by a Kashmiri local Adil Ahmed Dar, whose car collided with the CRPF convoy on the Jammu Highway which killed more than 40 CRPF personnel.
Post the attack, India had conducted a "pre-emptive non-military" air strike across the LoC in Balakot region at the terror camps of Jaish-e-Mohammad with around 1000 kgs of bomb.
Also read: US counters Masood Azhar in UN, China warns, says, 'Act cautiously'