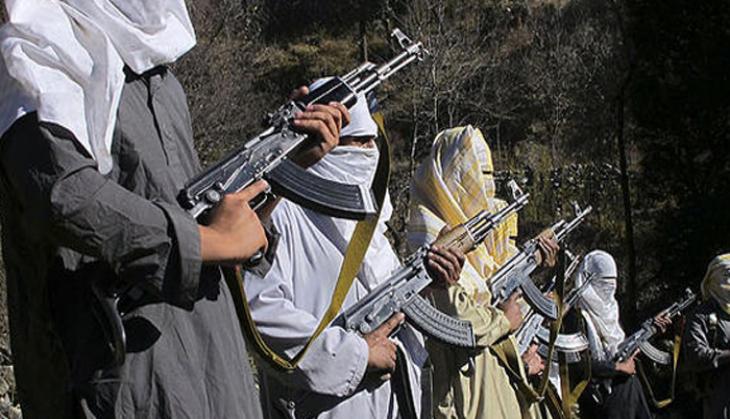 A secret facility used to train the Jaish-e-Muhammad team and accused of carrying out the Pathankot airbase attacks, has been reportedly relocated by the Pakistan's Directorate for Inter-Services Intelligence (ISI).
As per an Indian Express report, Indian intelligence believes that the facility known to have been located close to Fort Maujgarh in Pakistan has been used to train élite Jaish units for special missions.
The intelligence sources reportedly believe that training units have now been housed at the Jaish-e-Muhammad's main seminary at Bahawalpur, 62 km away, but without their weapons. Fort Maujgarh is believed to have been used, in particular, for tactical training in cross-border infiltration.
As per details seen in satellite images, there are two large complexes built behind the fort's ruined walls, one to the east and the other to the south, each some 750 sq m in area. The western complex, walled off by high earthworks, includes several barrack-like buildings, small patches of farmland, and a modern, rectangular water reservoir. The southern complex, built in a sandy depression, also has a main building protected by a high perimeter wall, and houses a similar water reservoir.