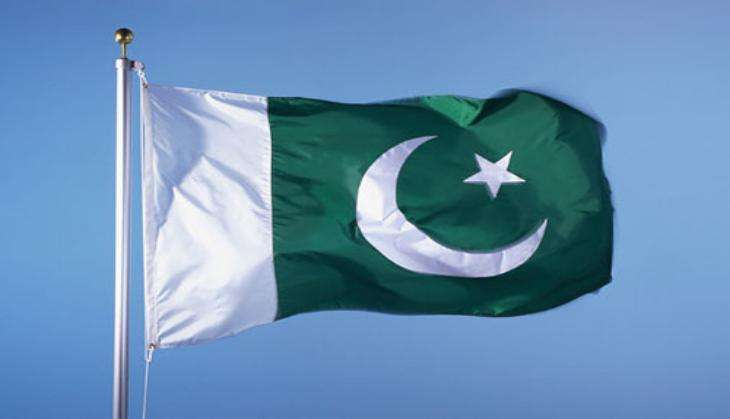 The Bharatiya Janata Party (BJP) lashed out at Pakistan on 21 September and said that the country is becoming a problem for the entire world insisting sanctions should be imposed on it.
BJP spokesperson Nalin Kohli said that Pakistan doesn't want to leave terrorism and that they were trying to escalate the problem with India via infiltration bids.
"It is just clear that Pakistan doesn't want to leave terrorism. It is not only beholding terrorism, it is propagating terrorism. We can see clearly through these infiltration attempts that they are trying to escalate the problem. Simultaneously, we must recognize the heroic efforts of our armed forces in thwarting it, eliminating the terrorists," he said.
"After the Uri incident, PM Modi and his government have made it clear that we will not allow those behind the attack to go unpunished. I think Pakistan is becoming a problem state for the entire world and this concern is increasing by the day," he added.
Barely two days after the terror attack in Uri, two infiltration bids were made from across the border in Kashmir on 20 September but they were foiled by the army in an encounter in which 10 terrorists and a jawan were killed even as Pakistani troops violated ceasefire and fired at Indian positions. The terror attack has heightened tensions between India and Pakistan.
As the government mulled various options on India's response to the cross-border terror attack on 18 September in which 18 jawans were martyred, a crucial meeting of the Cabinet Committee on Security (CCS) was convened today.
Echoing similar sentiments, BJP leader Satyapal Singh spoke on the infiltration bid and said that economic sanctions should be imposed on Islamabad.
"The government of India surely has an alternative and the direction in which the Indian government is working, I am sure the people will be satisfied. The effort to place Pakistan differently on an international level is on. Economic sanctions should be imposed on Pakistan and the efforts are on," Singh said.
--With inputs from ANI