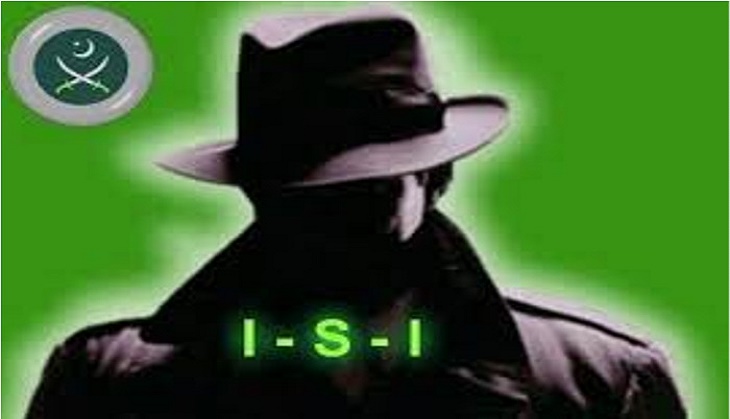 On 3 May, the government warned that Pakistan's Inter-Services Intelligence (ISI) has found new ways to spy on Indian security forces - by using malware through mobile gaming and music apps such as Top Gun, Mpjunkie, Vdjunky and Talking frog, among others.
Minister of State for Home Affairs, Haribhai Parathibhai Chaudhary, also said that the ISI was making efforts to trap ex-servicemen by luring them with job opportunities and financial aid for spying.
"There are reports that Pakistani intelligence agencies are spying on Indian security forces by sending malwares in mobile apps such as Top Gun (game app), mpjunkie (music app), vdjunkey (video app), talking frog (entertainment app," Chaudhary said.
"Indian security forces have been sensitised about Pakistan's ISI using dubious applications on smartphones," he said.
"Besides, the government has circulated Computer Security Policy and Guidelines to all the ministries/departments on taking steps to prevent, detect and mitigate cyber attacks which includes sanitisation of staff and officers, installations of CCTV and biometric for electronic surveillance with well defined crisis management plan for countering cyber attacks and cyber terrorism for implementation," Chaudhary said.
-With inputs from PTI