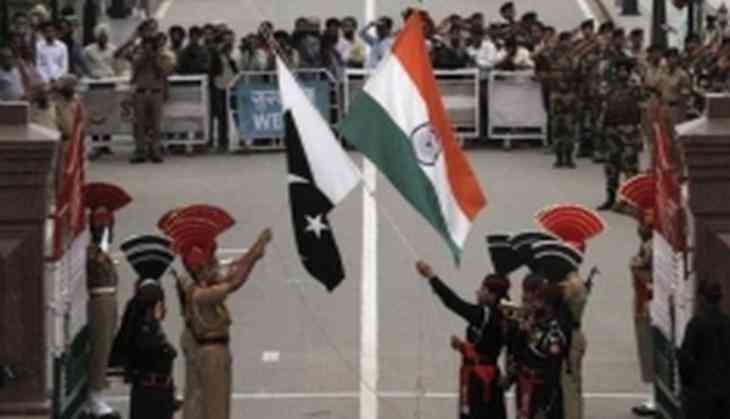 Pakistan, India need to sit together to resolve Kashmir dispute: Maleeha Lodhi (ANI)
Pakistan's Ambassador to the United Nations Maleeha Lodhi while talking to the U.S. media in New York on Sunday said it is important that Pakistan and India sit down and find a peaceful settlement of the Kashmir issue.
Lodhi said that the United States is in the best position to defuse the rising tensions between Pakistan and India over Kashmir dispute as it enjoys good relations with both the countries, Dunya News reported.
She further said that the United States lacked balance in its approach to South Asia in the recent year which affected the Pakistan-U.S. relations to some extent.
Lodhi said that Pakistan wants a negotiated peace in Afghanistan and asked the new U.S. administration back a peace process in the war-torn country.
-ANI