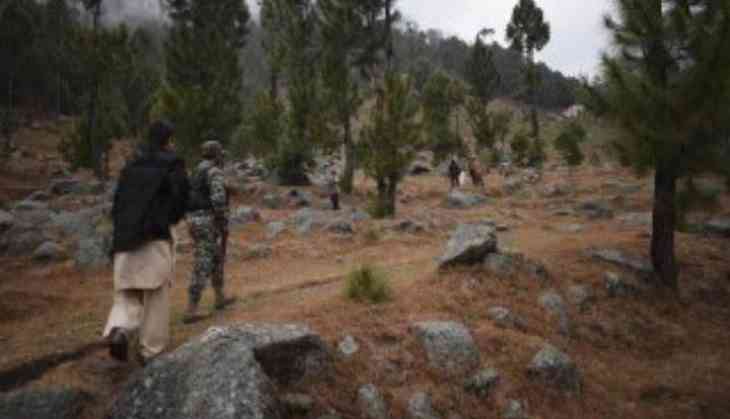 As the tension across the border de-escalated between India and Pakistan, a new case has emerged wherein an FIR has been registered against Indian Air Force Pilots who had bombed the terror camp in PoK's Balakot.
As per a report published in the Express Tribune newspaper, more than two dozen of trees got damaged after the Indian jets "hastily dropped their payload." Although, Pakistan has planned to take up this issue at the United Nations, where it would be filing a complaint against India as well, accusing New Delhi of "Eco-terrorism."
AMRAAM missile of F-16
Climate Change Minister Malik Amin Aslam said "What happened over there is environmental terrorism," told Reuters last week in an interview, adding that "There has been serious environmental damage."
India had earlier conducted "pre-emptive non-military" strike across LoC at Khyber-Pakhtunkhwa province at the terror camps of Jaish-e-Mohammed wherein they had dropped 1000 kgs of bomb. Earlier, a terror blast took place in Pulwama where more than 40 CRPF soldiers were martyred.
Earlier, it was IAF chief BS Dhanoa who in a press conference had said, "If we had dropped bombs in the jungle, then no need for him [Pakistan] to respond."
Also read: Lok Sabha Election 2019: SP releases first list, Mulayam Singh Yadav to contest from Mainpuri