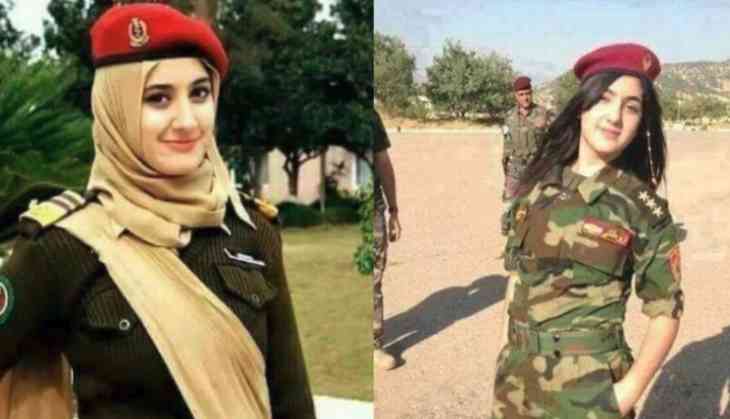 Pakistan based terrorist organisation supported by ISI are using pictures of pretty women on social media to attract Indian youths to join militant groups. Pakistan is using fake social media accounts to lure and blackmail India's defence personnel into revealing top secrets.
Pakistani intelligence agency also uses semi-nudes pictures to attract Indian youths into joining militancy. Few days ago a Indian Airforce personnel Nishant Aggarwal was arrested from Nagpur. His phone, laptop, ipad were seized including a missile blueprints. Nishant was booked under Officials Secret Acts (OSA) and was labeled as a spy and traitor by the media.
In May, 2012 Leading Aircraftsman KK Ranjith from Punjab's Bhatinda was also arrested in connection with spying. Ranjith was allegedly honey-trapped by Pakistan's ISI officer named Damini McNaught, who fooled him by calling his mobile phone over the Internet and posing as an executive of a UK-based news magazine.