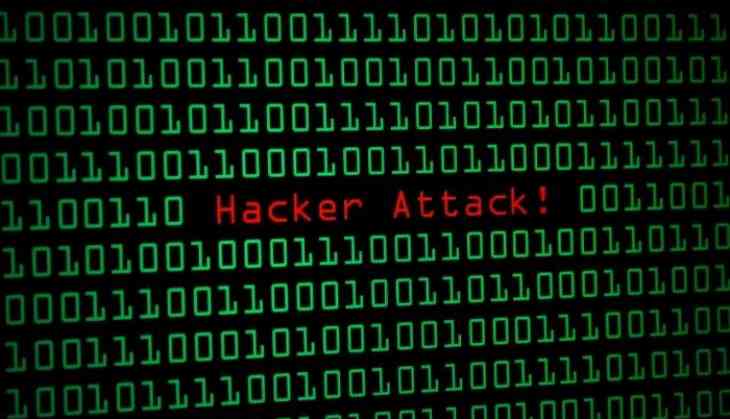 Days after the terrorist attack on security personnel in Jammu and Kashmir's Pulwama, the official website of Pakistan's of Pakistan's Foreign Ministry and the Army, including few others were reportedly hacked on Saturday night and were inaccessible for users outside the country. This comes in the wake of the deadly terror attack in Pulwama that claimed the lives of over 40 CRPF personnel.
According to reports in Dawn, the cyber attack was originated from India. Mohammad Faisal, the foreign ministry spokesperson, said they received complaints about the site being inaccessible by users from several countries.
"The IT team is currently occupied in thwarting the hackers' onslaught," Faisal was quoted by Dawn as saying. However, users from Australia, Saudi Arabia, United Kingdom and the Netherlands reported facing difficulty in accessing the site, reported ANI.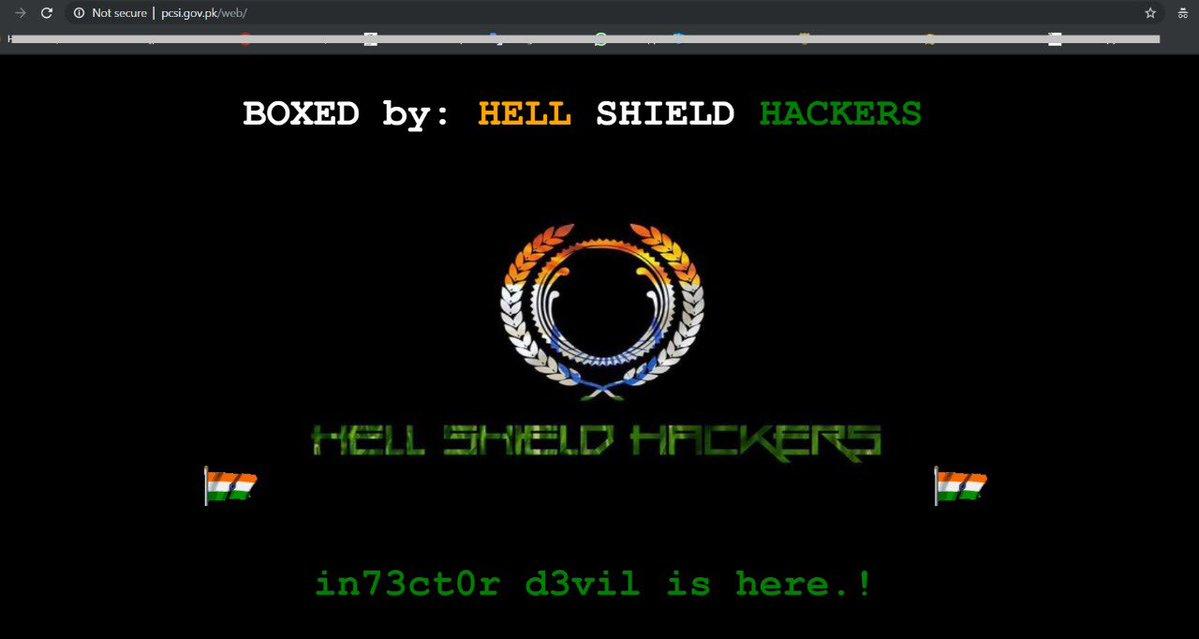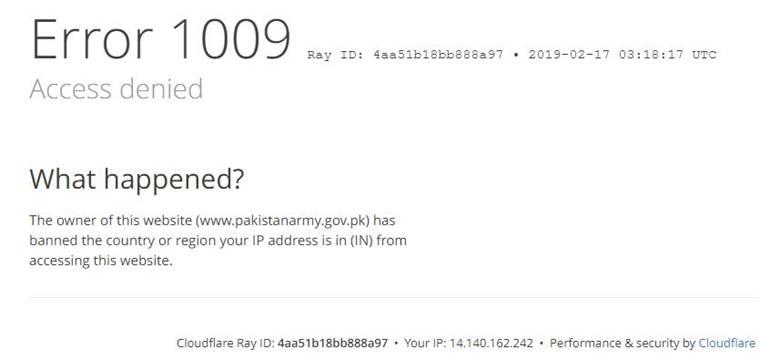 In the one of the deadliest terror attack on security personnel, over 350 kg explosives-laden SUV rammed into a convoy on Thursday killing more than 40 CRPF soldiers. The suicide attack was carried out by Pakistan-based terror group Jaish-e-Mohammad has claimed responsibility for the attack.
So far, over 50 countries have condemned the deadliest terror attack and expressed support to India in its fight against terrorism. Immediately after the attack, India withdrew the Most Favoured Nation (MFN) status which was accorded to Pakistan in 1996. On Saturday, India increased the customs duty on all goods imported from the Pakistan country to 200 per cent.
Also read: Pulwama Attack: China condoles terror blast in Kashmir, refuses to declare JeM chief Masood Azhar 'designated terrorist'