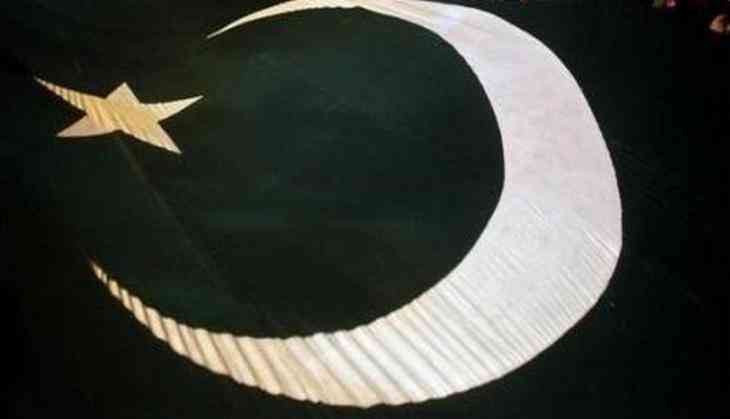 The candidates, who are unwilling to contest the upcoming Pakistan General Elections, can till Friday evening, withdraw their nomination papers.
After election tribunals completed monitoring verdicts on appeals against objections to the decisions of returning officers on June 27, the revised list of candidates was issued on June 28.
The Election Commission of Pakistan (ECP) will announce the final list of candidates later today, Geo News reported.
On Thursday, the electoral body asked candidates to submit party affiliation certificates by June 29.
The candidates will have to submit their party tickets to be allotted their electoral symbols.
Those who fail to do so will be considered independent candidates.
The elections are scheduled to be held on July 25.
-ANI