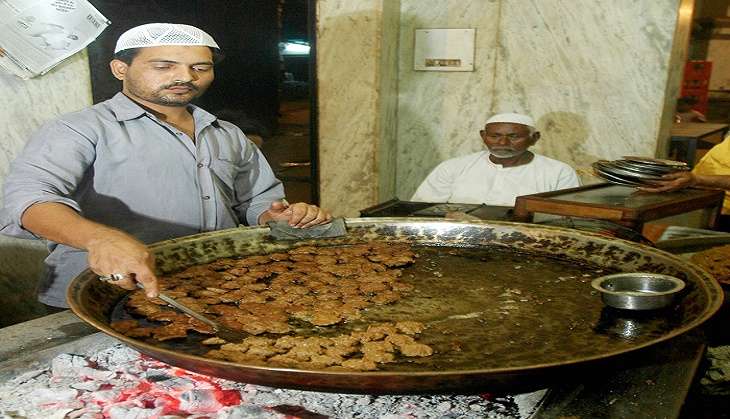 The RSS-affiliated Muslim Rashtriya Manch has decided to invite Pakistani diplomats for the first time to its grand iftar on 2 July. It will also invite the ambassadors of other Islamic nations. The event will be held at the Parliament annex.
"We have decided to go and invite them (Pakistanis) personally .Even the Quran says it is a must to have good relations with neighbours," said Syed Geelani, a member of the Manch, according to The Economic Times.
Geelani added that Union ministers Sushma Swaraj and VK Singh are likely to attend the event, as well as representatives from 65 countries, making 350 invitees in all. The catering will be done by IRCTC.
"We want Pakistanis to look at us with love and respect. Pakistan, after all, has been a part of India and it's only natural that it follows the path of peace like India. This is our way of asking them to shun the methods of ISI and become friends with us," said Indresh Kumar, patron of the Manch.