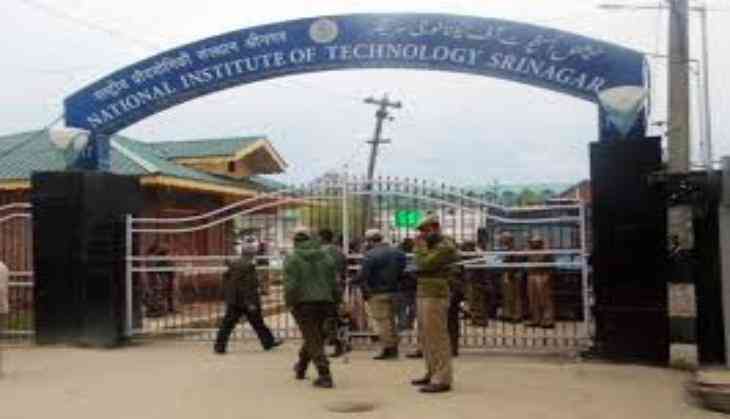 In yet another incident of hacking, a Pakistani group allegedly hacked the website of the National Institute of Technology (NIT) of Srinagar on 5 June and posted anti-India messages.
NIT Srinagar is famous for engineering the students from all over the country.
According to the reports of Hindustan Times, the website was hacked in the aftermath of India's victory over Pakistan in the ICC Champions Trophy in Edgbaston on 4 June.
The officials have blocked the website and on 6 June the website was not accessible.
Following error message was displayed: "Service Unavailable. HTTP Error 503. The service is unavailable."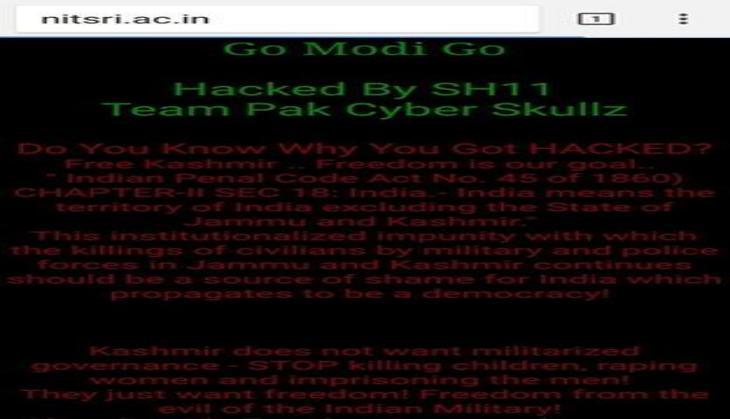 NIT Srinagar website hacked
"The attack took place last evening and a Pakistani group called Pak Cyber Skullz claimed credit. We are working to get the site up again and it should be done soon," said the official as quoted by HT.
The group has posted hate messages -- "Go Modi go", "All we ask is for freedom, you can kill us, you can't kill us all, we shall not give up", "Free Kashmir. Freedom is our goal", and other inflammatory posts.
The group called themselves as 'All Pak Cyber Skullz Members'.