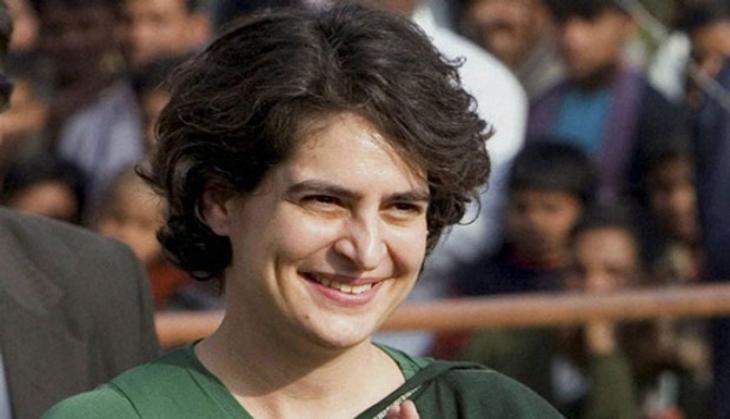 Clarifying the stance on her bungalow rent issue, Priyanka Gandhi Vadra's office on Saturday stated that she had paid the rent for the house in Lutyen's Delhi as fixed by the BJP government in 1996.
The statement said that Priyanka, an SPG protectee, had rented the private accommodation in December 1996 and had paid the advance rent. It further said the rent was determined by the then-BJP government and that it was the same as others in her category.
The clarification came after a few reports surfaced which alleged that she was not paying enough rent for the bungalow. According to a Times of India report, Gandhi had asked the former AB Vajpayee-led government to reduce the rent of her bungalow from Rs 53,421 to Rs 8,888, saying the rent was beyond her capacity to pay. 
The statement from Priyanka Gandhi's office reads: "In December 1996, she had rented private accommodation for her residence and paid advance rent besides initiating renovation work in the said private rented accommodation. The then Director of SPG subsequently informed her of the decision of the security agencies of the Government denying her occupation of the rented private accommodation on the ground that it did not fulfill the security requirements".
"In pursuance of all rules and regulations of the then BJP Government, the Market Rate/Special License Fee of Directorate of Estates, Govt. of India has been punctually and regularly paid by her for the entire duration of her occupation of the government accommodation, including the period in question," it further says.