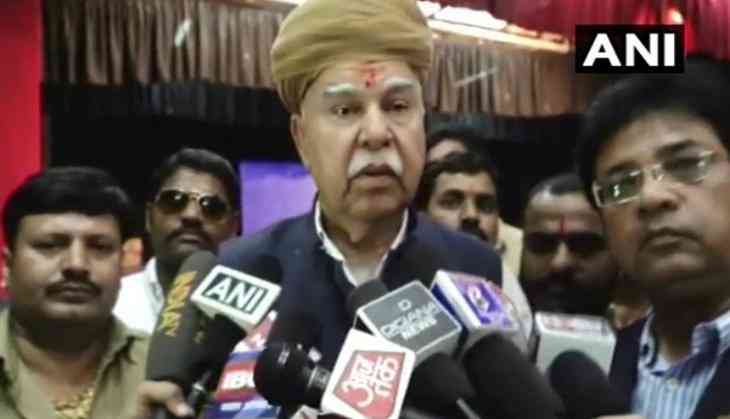 A contempt petition has been filed in the Supreme Court against three members of Karni Sena for violating the apex court's order on Padmaavat.
While various Hindu and Rajput fringe outfits including Karni Sena have raised objections over the epic drama, the Supreme Court has given a green signal to the film.
The top court had set aside the notification passed by the states of Madhya Pradesh, Haryana, Rajasthan, and Gujarat to ban the release of the movie.
The Sanjay Leela Bhansali magnum opus, which released today, has been embroiled into controversy since its inception.
Also read: Padmaavat vandalism: Two arrested for torching vehicle in Bhopal
Various fringe groups including Rajput Karni Sena has gone on a rampage and vandalized various cinema halls screening the movie.
-ANI