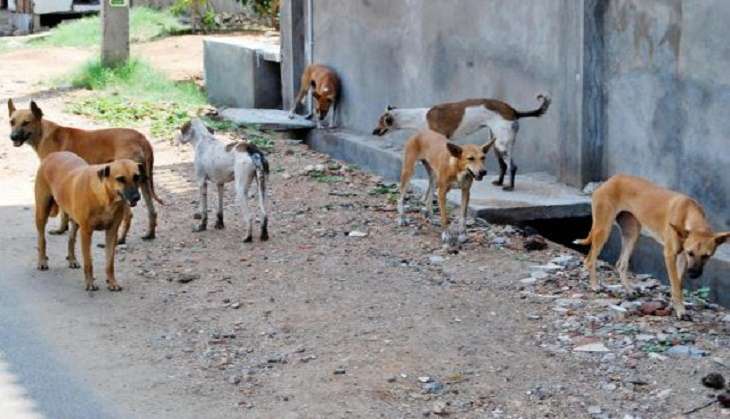 In bizarre incident in Bengaluru, over 30 stray dogs were brutally butchered and buried in a pit in Amruth Nagar. The incident came to light on 21 July.
According to a Bangalore Mirror report, luckily one dog was pulled out alive. However, who killed the dogs or why is yet to be ascertained.
Recently, many horrific incidents of cruelty to animals have come to light; from three puppies being burnt alive in Hyderabad to a dog being tossed off a terrace in Chennai, but the Bengaluru incident seems to be the most horrific one.
According to the report, a mass grave where over 30 dogs were butchered and dumped was discovered by animal lovers. The activists found one stray squealing for help.
The shocking incident came to light when the staff of People for Animals (PFA) got a call from a representative of a leading liquor manufacturer about the grave in their farmhouse.
The rescued stray was admitted to Cartman Veterinary Clinic in Koramangala.
The officials weren't aware of the incident and claimed there was no reported medico-legal case or that of mass poisoning of stray dogs.