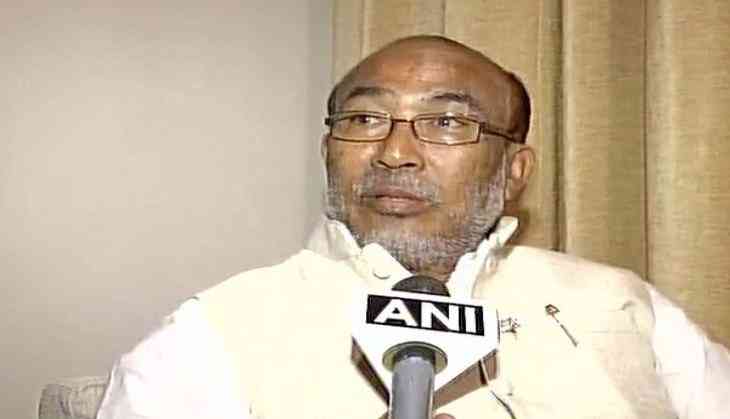 Urging the people of Manipur to cooperate with his party in forming a new government in the state, Bharatiya Janata Party (BJP) chief ministerial candidate N. Biren Singh while assuring to provide good governance on Tuesday said his party's only motto is ' United Manipur'.
"Legally we have the right. We have to form the government in Manipur. My message to Manipur is please cooperate with the coming BJP government. We will serve the people of Manipur without making any difference, all will be treated equally. Basically our motto is united Manipur," Singh told ANI.
Lauding the popularity of Prime Minister Narendra Modi, Singh said the 'Modi magic' is driving the people of Manipur 'crazy'.
"More responsibility will be there because the magic of Modi ji is making the people crazy. What he said he did. He thought for the poor of the poorest," said Singh.
"Right now, the state is bankrupt. So, our plan is to seek everything from the Centre because we do not have our own resources," he added.
Singh was elected at a legislature party meeting in Imphal yesterday in the presence of central observers - Piyush Goyal and Vinay Sahasrabuddhe.
Meanwhile, outgoing Chief Minister O. Ibobi Singh resigned yesterday after Governor Najma Heptullah said she cannot start the process of government formation in the state till he quits.
Both BJP and Congress have staked claim to form the government in the state.
BJP leader Himanta Biswa Sarma has said that the party has secured the support of 32 MLAs in the 60-member Assembly.
-ANI