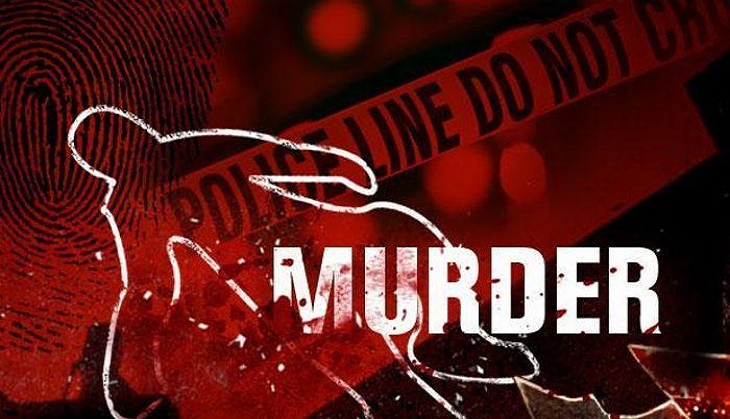 An official panel looking into the allegation that a mother and her teenage daughter were pushed out of a bus in Punjab which led to the girl's death, has submitted a report that has no witness against the four men accused in the matter.
The incident occurred last year on an Orbit bus co-owned by Punjab's deputy chief minister Sukhbir Singh Badal near Moga town.
Sources told The Indian Express: "No one has said that the mother (Shinder Kaur) and daughter (Arshdeep Kaur) were pushed out. The girl's mother and brother (Akashdeep Singh), who were the prime witnesses, said that they didn't remember any details. Some passengers said they jumped out on their own. Others said they never saw them being pushed out. There is no evidence against the four accused."
When she registered the FIR at Moga police station after the incident on 29 April, 2015, Shinder Kaur had said the bus driver, conductor and two other staff had molested her and Arshdeep, and then pushed them off the moving bus, leading to 13-year-old Arshdeep's death.
However, when she met members of the panel led by retired Justice VK Bali on 20 February this year, Shinder Kaur said that she did not remember what happened inside the bus on that day because she had "fainted" after an argument with the conductor over fares.
Earlier, on 9 February, Shinder Kaur had told the Moga trial court that she did not remember the incident and could not identify the accused. Driver Ranjit Singh, conductor Sukhwinder Singh, helper Gurdeep Singh and another staff member Amarjeet Singh, had been arrested for murder among other charges.
After much outrage when the matter came to light, the government ordered an inquiry and announced a compensation package of Rs 24 lakh for the family. However, Shinder Kaur's husband Sukhdev Singh said on Wednesday: "I still have not received the appointment letter for the government job that was promised. The elections are approaching, and I want the letter before the next government comes in."