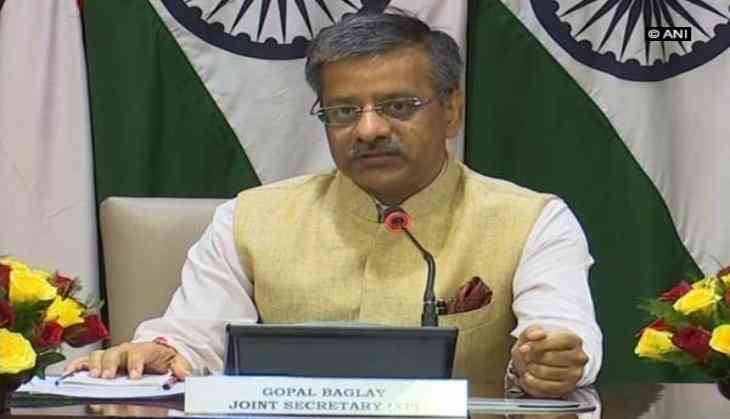 The opposition parties today urged Indian government to remain engage diplomatically with China to deescalate the situation in Dokalam and resolve the border crisis without compromising on India's national interests, said Ministry of External Affair (MEA) on 14 July.
The meeting---which was called to build a consensus with the opposition parties on the issue of border standoff with China at Doklam in Sikkim---observed that difference between the two nations should not become disputes.
"All political parties greatly appreciated the detailed briefing. Importance of India and China to remain engaged through diplomacy was underlined. All participants expressed strong support for India's approach and also for the need for national unity," said MEA spokesperson Gopal Baglay.
"There was widespread appreciation of the Astana understanding between India and China and it was asserted that differences between them should not become disputes. The unique nature of very close and longstanding India - Bhutan relationship was recognised," he added.
Earlier in the day, a meeting was held at Home Minister Rajnath Singh's residence, where External Affairs Minister Sushma Swaraj briefed the leaders of opposition on the issues on two critical issues - tension in Jammu and Kashmir and border standoff with China at Doklam in Sikkim.
Leaders of all prominent opposition parties, including the Congress, attended the meeting.
-With ANI inputs.