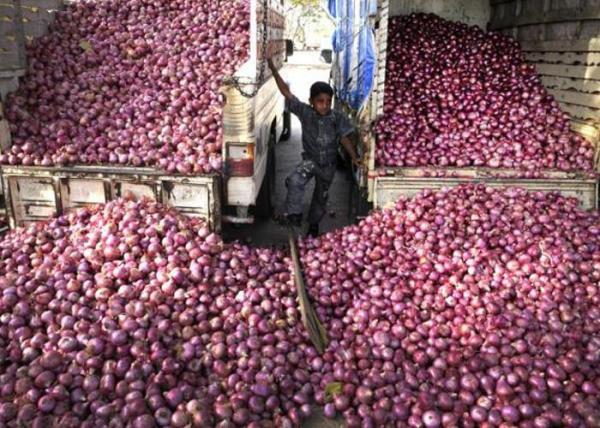 Delhi government on Sunday rubbished reports of alleged irregularities in procurement and sale of onions at subsidised rates. Deputy Chief Minister Manish Sisodia while dismissing the allegations indicated that the government may take action against those trying to "defame" it.
"It has been brought to the notice of Delhi government that false, misleading and defamatory news items have appeared in sections of the print media, which are also being aired by some TV news channels about pricing of procurement of onions," the Delhi government said in a rejoinder it issued.
"Delhi government strongly denies these malicious reports and condemns desperate attempts by a section of the media to create confusion in the minds of the people," it said.
The government appeals to the public not to pay heed to such "rumours of false, motivated, concocted mischievous information", which may have the effect of disturbing "honest and bona fide functioning" of the government, it said.
Earlier, in a press conference held at his residence, Sisodia, claimed that the even when prices of onion were going through the roof elsewhere in the country, Delhi government tried to "make it available to people at reasonable rates".
It also posted a statement on facebook with the breakdown of the prices at which onion was procured by the Delhi government and then sold.
--PTI