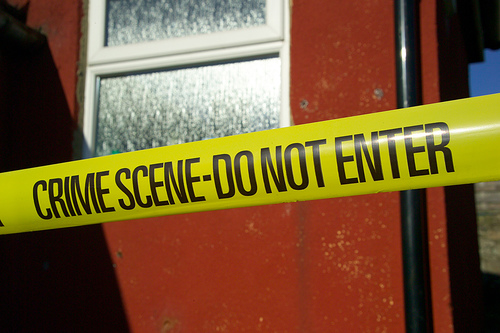 In a bizarre incident, a BCom student from Bangalore died on 28 March, a day after he was stabbed for reportedly having protested that a neighbour's pet dog was being too loud during the 27 March India-Australia ICC World T20 match.
The victim, identified as 23-year-old Avinash Jonathan, was attending an outdoor screening of the match organised by his family at Bengaluru's 4th Cross, JC Road on Sunday night when the incident occurred. John Kennedy, a 24-year-old man reportedly walked up to the screening along with his Labrador, whose barking allegedly irked the crowd.
Kennedy was asked to control his dog and an altercation ensued following which he reportedly left the spot, only to return later with a group of men who attacked the crowd gathered to watch the match. Avinash was stabbed in the tussle.
The Times of India quoted the student's family member as saying that three young men, who appeared drunk, had arrived at the spot in autorickshaws. However, the report also quotes the police as saying that the accused used a broken beer bottle to stab Avinash.
Two others, including a minor boy, were also injured in the attack. Kennedy has been arrested on charges of murder.