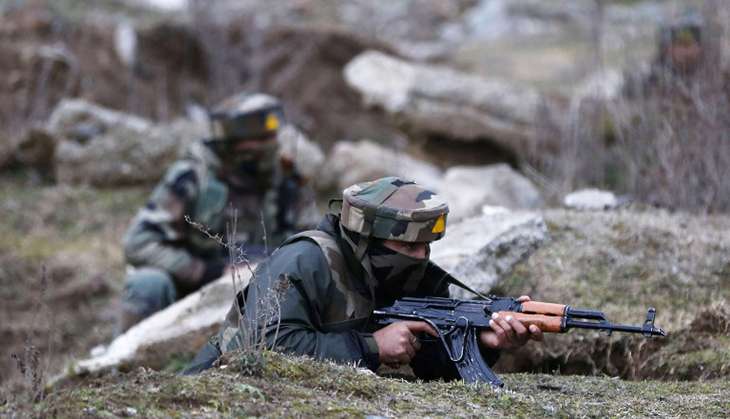 The CRPF and the Northern Command of the Indian Army engaged in a Twitter war after the terrorist attack on the CRPF convoy in Pampore, Kashmir, on Saturday, with both security forces claiming credit for killing the attackers.
CRPF sources say the Army carried off weapons and ammunition found on the bodies of the terrorists, though they did return the material later, says The Indian Express.
The Northern Command made its first claim to the killing of the terrorists at 5.38 pm, about an hour after the attack that killed eight CRPF personnel and injured 22. Its tweet read: "#JKOps Army kills two terrorists who fired upon CRPF convoy at Pampore, Kashmir Ops in prog. Injured CRPF personnel being attended to @adgpi."
When the CRPF protested, the Northern Command tweeted at 6.19 pm: "#JKOps Update on Pampore ops. Injured CRPF personnel evacuated to hospital. Two terrorists killed in joint op by security forces @adgpi."
After another protest from the paramilitary force, the Northern Command finally tweeted at 6.37 pm: "#JKOps Update on Pampore Ops. Two terrorists killed by CRPF in retaliatory action. Earlier tweet stands corrected. @adgpi"
As the Twitter battle raises concerns about the coordination between different security forces, a CRPF source said that the investigation committee looking into the attack would address this issue as well.