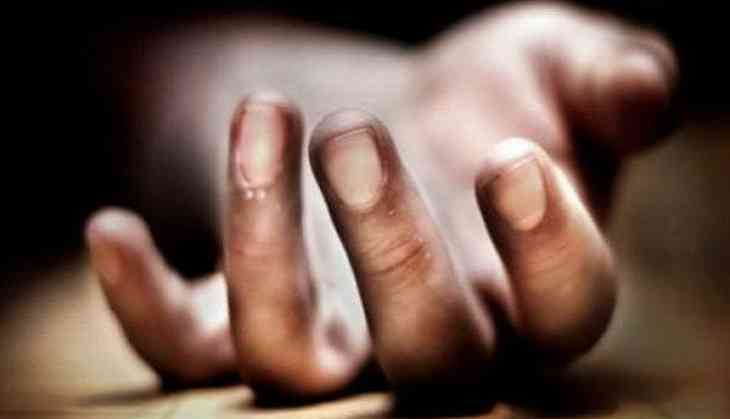 The police on Saturday arrested one person in connection with a case wherein a youth was murdered after a scuffle broke out in a train over a seat here.
However, the accused, who was arrested earlier, claimed that he did not stab the victim, but confessed to have been intoxicated during the incident.
"It was another person who stabbed the man, not me. Yes, I agree I had consumed alcohol, but did not attack the man or taunt him on eating beef as claimed," the accused said.
Earlier on Friday, the victim, identified as Junaid, a native of Khandawali village in Ballabhgarh had gone to Delhi to do shopping along with his two brothers.
When they were returning by the Mathura passenger train, they had a heated argument with a group of men over seating. One of the men of the group attacked Junaid with knife, and he subsequently succumbed to his injuries.
Deputy Superintendent of Police (DSP) Mohinder Singh told ANI that three teams have been formed to nab the culprits and that they hoped the attackers would soon be arrested.
Mohd. Hashim, victim's brother, told ANI that the attackers also passed comments on their religion and eating habits. However, the DSP said that no context regarding beef has risen so far.
-ANI