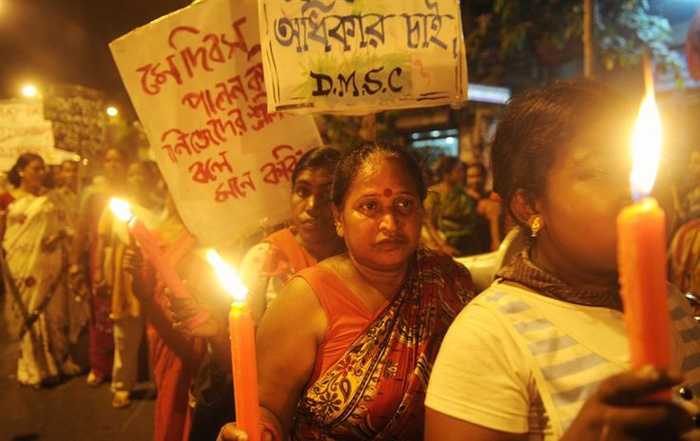 As the world observes Human Rights Day, how does the record look back home?
While silence remains unbroken on plenty of issues, here are some steps in the right direction.
Read on for some of the most innovative human rights campaigns in the country.
December 10 marks the International Human Rights Day and in a country like India, the observing the day induces feelings of both irony and hope - because the world's largest democracy, while in theory gives a voice to everyone, ranks low in the Human Rights index year after year.
But not everything spells bad news, for there are still some who have made small but significant steps in the right direction. Here's a recap of some exemplary human rights campaigns.
Repossessing civic space for women: Blank Noise
We can safely assume that every Indian woman is aware of the inverse proportionality between the length of her dress and the likelihood of her molestation.
Blank Noise questions just that and attempts to raise awareness about street harassment and violence against women - out in the open and within walls - and about the silent spectatorship around it.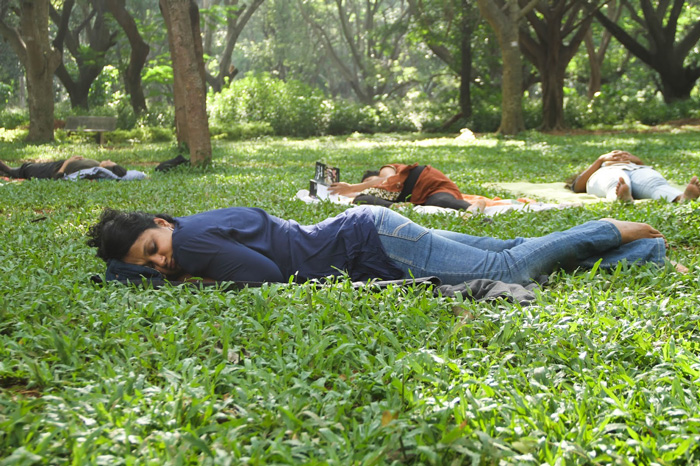 The initiative began in 2003 and is the brainchild of Jasmine Patheja, then a student of Srishti School of Art, Design, and Technology. They began with simple workshops and now the campaign has expanded into smaller enterprises like 'Safe City campaign' and 'I never asked for it' among others.
The latter involves women collecting visual evidence of the harassment they suffered and sharing their stories, all of which are featured on their blog with the hashtag '#INeverAskedForIt'.
Makeup isn't always vain: Face of Courage
In broadcast and print media, we tend to not show images which may be disturbing or inappropriate for viewers - which is at least a part of the reason why faces of acid attack victims are blurred.
As if the physical pain and discomfort weren't enough for the survivors, they face crippling social ostracisation. Why? Because, they are a disfigured embarrassment, jarring to look at.
In a fitting and subversive response to the dominant standards of beauty, Make Love Not Scars came up with the 'Face of Courage' campaign, featuring acid attack survivor Reshma Qureshi in August 2015 where she appeared in a series of beauty tutorials with a twist at the end.
Social media sharing isn't all that counts: Helping Faceless
Ever wonder what happened to the missing children whose pictures you shared on Facebook?
Techies Shashank Singh and Amol Gupta wanted to address just that . So close to two years ago, they came up with the Helping Faceless mobile app.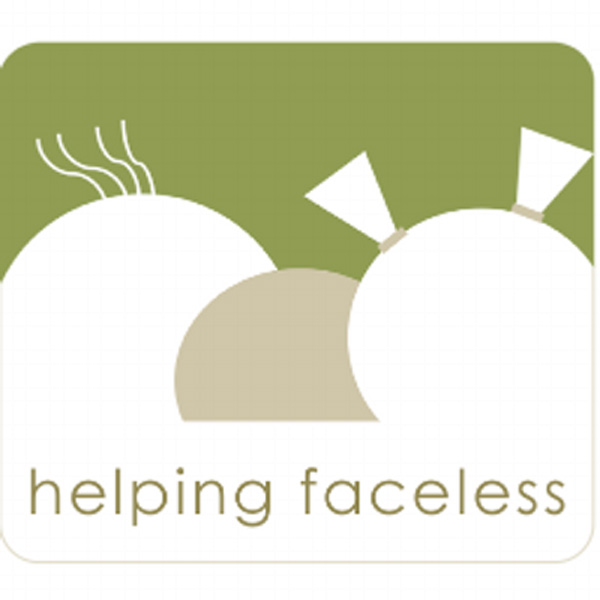 So, the next time you see a child begging on the streets, you snap a picture and the app matches it with the closest face from its database, after which you can click on "yes", "no" or "can't say" to ascertain if they are the same person. The database is composed of records of missing children acquired through their tie-ups with NGOs and local authorities.
Despite technological and ad ministerial hurdles, as of August 2014, they had been able to help at least three children and have received recognition from some international NGOs as well.
LGBTQ aren't just about consensual sex: Right to love
The Kiss of Love campaign made waves when people, regardless of sexuality, came together in support of the LGBTQ community and condemning moral policing.
A lesser-known initiative is 'Right to Love' - a 2014 initiative by Tahir Ahmed and Karan Deep Singh, students of Jamia Millia Islamia, Delhi. The project is based on the argument that love shouldn't need a justification. It is, rather, a right.
Their campaign provides a peek into the lives of the LGBTQ community by sharing videos which feature real people and real stories of love as well as discrimination.
And while their page appears to be inactive at the moment, their videos are available on their YouTube channel. Watch for an endearing insight into how this community is composed of people like us - except that they don't have the luxury of taking the same things for granted.
Not just people who need hugs: Chipko movement
No recap of human rights campaigns is complete without mentioning the Chipko movement - because a sustainable environment is essential to human rights too!
The mass tree-hugging campaign made the likes of Sundarlal Bahuguna and Sarala Behn household names and came into limelight in the 1970s when non-violent mass marches were organised in Gopeshwar and Uttarkashi in Uttarakhand in 1972.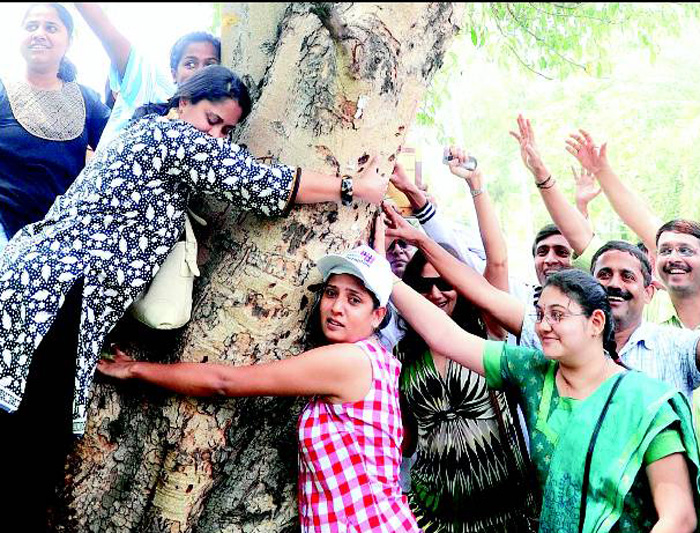 The movement is also known for the mass involvement of women and tribals where they literally embraced the trees to prevent them from being cut down. The movement intensified and spread in the following years, raising environmental awareness like never before.
Because who doesn't like hugs?