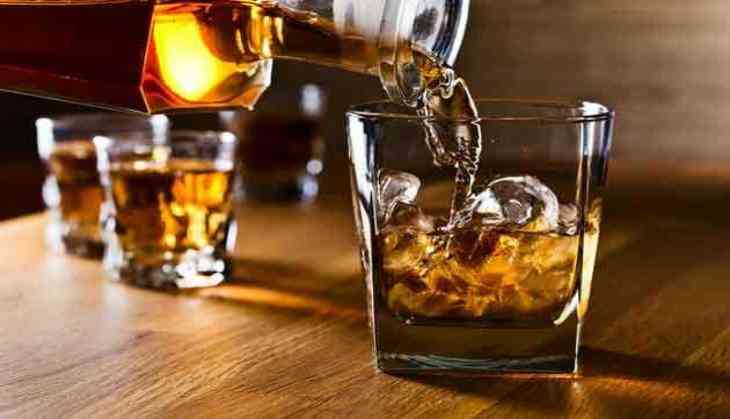 It must be good news for the liquor lover because the government will be going to provide you with the liquor to your doorsteps. Yes, the Maharashtra state government has taken a big decision to provide the drinks to all tipplers.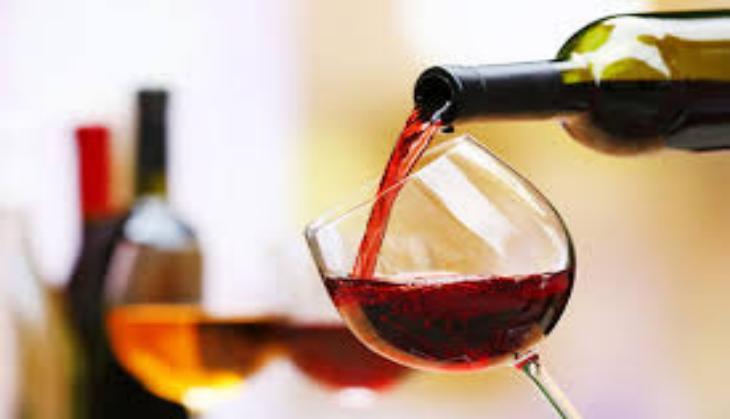 Now Maharashtrians can order liquor online and will also get delivered to their doorsteps.
However, the decision was taken by the government so as to curb the accident cases due to alcohol drinking. Therefore, Devendra Fadnavis government will allow the online sale and home delivery of liquor in the state.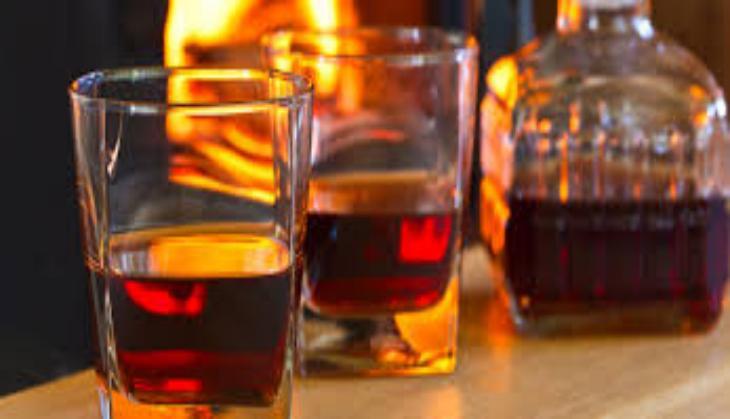 However, there is no confirmation that when this decision will come into effect.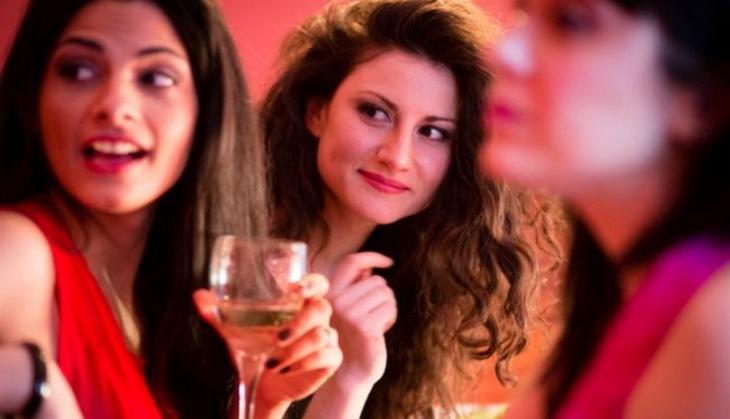 "We want to curb the instances of drunken driving. Allowing home delivery of liquor will help in this," Excise Minister Chandrashekhar Bawankule told PTI on Sunday.
Another official from the excise department said that increasing the revenue was also a motive behind this decision.
There are the reports that e-commerce companies will be going to make the entry to this new segment.
Because of the Supreme Court's order, the state government is losing sizable excise tax due to the ban on the sale of around 3,000 liquor outlets located nearby the highways.
Earlier in 2017-18, the excise duty had given Rs 15,343 crore to the state's treasury.
Minister also said that the decrease in the fuel price this month also had some effect on the state's treasury.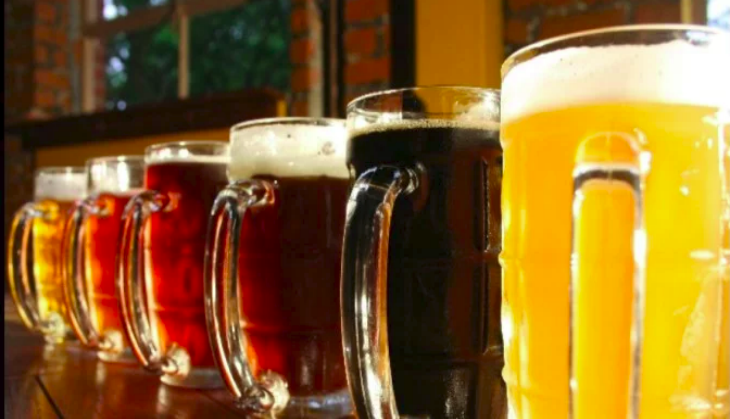 Therefore, the state government is expecting that the online sale of the liquor will help in generating the revenue for the sate.
Meanwhile, all the dipsomaniac will wait for this decision to come into effect so as to enjoy the facility by sitting at their home only.
But, will this decision really helpful in curbing the drunken driving accidents on road?
What do you think? Comment
Also read: Alert! Emergency plans set to be implemented as the air quality grew poor in Delhi; ban on diesel generators and many others