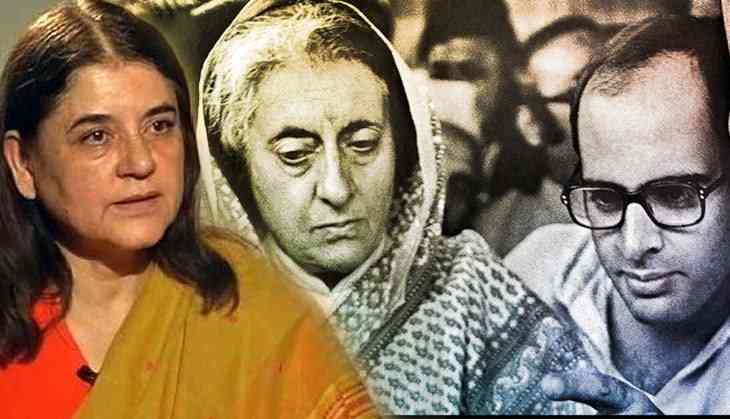 Indira Gandhi life was full with a lot of hurdles and troubles that one can't deny. Even her personal life was so disastrous that has broken her completely. Indira Gandhi was having the wish that her legacy would carry forward by her son Sanjay Gandhi.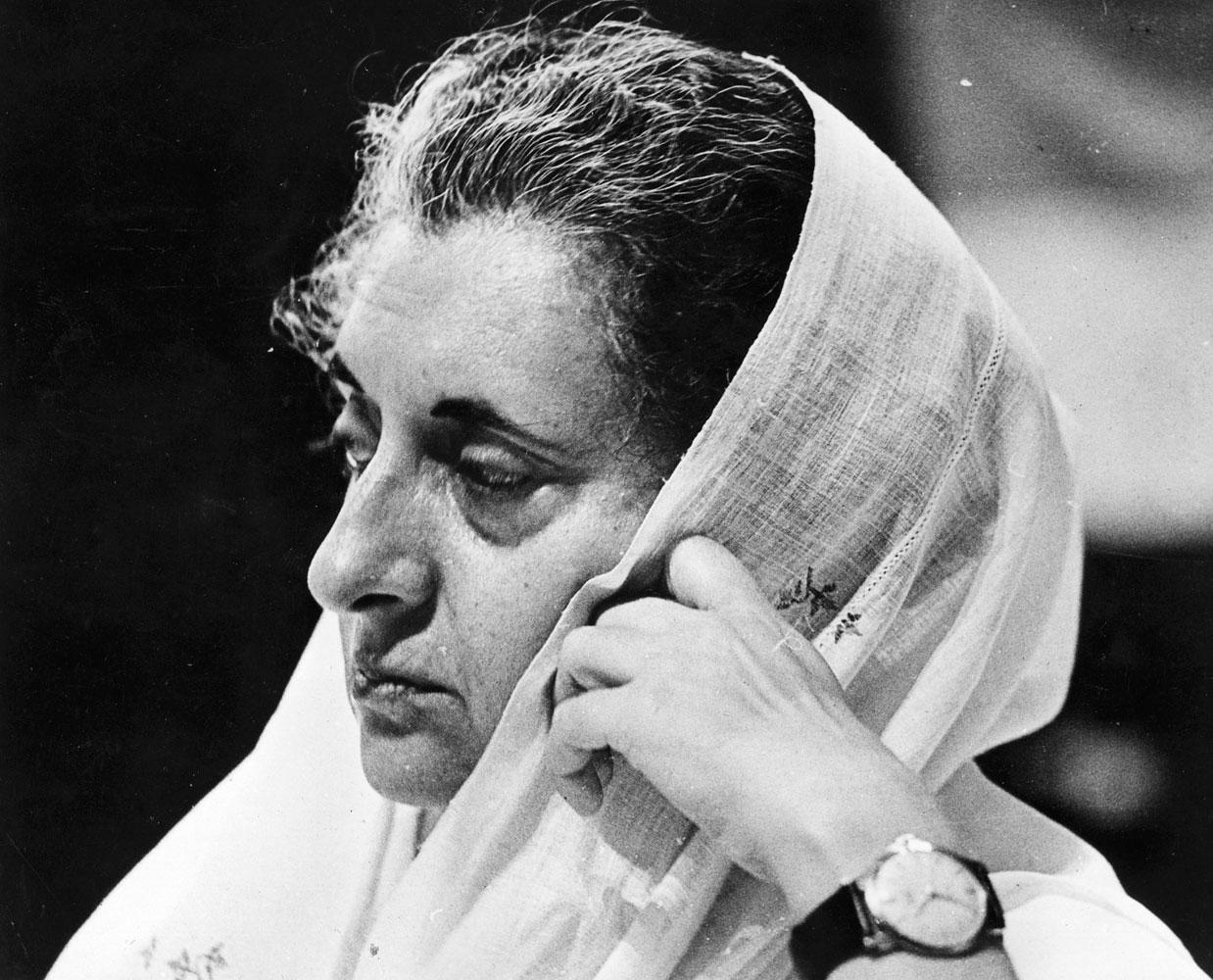 But, her emergency decision was one of the biggest wrong decision that she has taken as a PM. However, she came back in power in 1980. The kurta-clad member of the Congress family was appointed as the general secretary of the National Congress Party. However, her dream for Sanjay Gandhi was finished after Sanjay Gandhi lost his life in an air crash near Safdarjung airport in New Delhi.
He took his new Pitts S-2A plane for a ride and all of sudden, his plane lost the control while doing an aerobatics and got crashed. He died along with the flying instructor Captain Subhash Saxena.
Shockingly! Indira Gandhi and her daughter-in-law Maneka Gandhi already knew that Sanjay was going to die.
As per the interview was given by Maneka Gandhi to Simi Garewal in her talk show ' Rendezvous with Simi Garewal', she had revealed some hidden things about her personal life and family in 2003.
She said that a year before the death of Sanjay Gandhi, both Indira and Maneka had an intuition that Sanjay was going to die. Due to this premonition, Maneka started praying for her husband while Indira Gandhi started keeping fast on Tuesday for her son. Tuesday is the day of Hanuman, the son of God Vayu.
See the video:
Also read: Not Sonia Gandhi but Indira Gandhi wanted this daughter of Raj Kapoor's family to become the wife of son Rajiv Gandhi