Namit Hans
| Updated on: 13 February 2017, 3:21 IST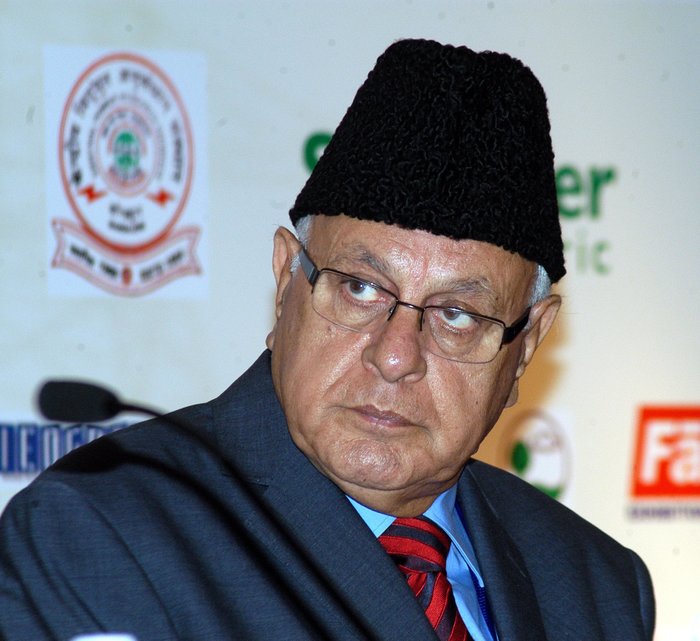 Former Chief Minister of J&K, Omar Abdullah lashed out at media for misreporting the issue of the alleged ouster of his father and president of J&K cricket association, Faroor Abdullah. He took to Twitter and clarified that his father decided not to contest the elections.
Amazing misreporting FirstPost @PTI_News: Farooq Abdullah, who was President JKCA since 1980, decided not to contest https://t.co/E2W48PWuKs

— Omar Abdullah (@abdullah_omar) July 20, 2015
The media had reported that Farooq Abdullah was sacked by JKCA because of the corruption allegations against him.
However, Abdullah had said that his ouster was illegal as he still had three-years of his term left to serve as board president.
According to a TOI report, Jammu court had put a hold on the JKCA president elections and Farooq Abdullah was not removed from the post of president.
Jammu court puts on hold cricket body poll results amid political row. Farooq Abdullah to remain president: TV report

— Times of India (@timesofindia) July 20, 2015
Earlier, Farooq Abdullah had decided not to contest the elections and thus sports minister of the state, Imran Ansari had won without any opposition.
Farooq Abdullah has became the fourth most trending topic on Twitter after all the confusion was created because of different media reports.