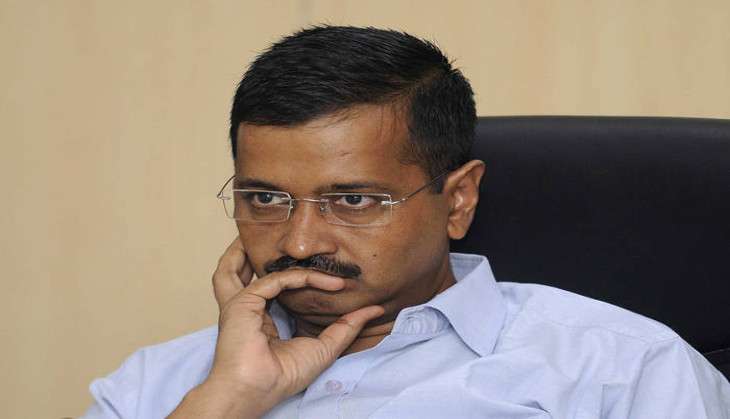 Amidst uproar on the issue of Office of Profit, the Aam Aadmi Party is guarding itself by justifying the appointment of 21 parliamentary secretaries through different means.
Senior AAP leaders highlighted that the parliament secretaries of other states are entitled to a salary, perks and compensation, while the AAP MLAs, reportedly, have been working without any salary.
According to an Indian Express report, several definitions of "office of profit" were discussed by the party in 2016.
"We were aware of the Jaya Bachchan case. Keeping that in mind, the secretaries have not been offered any 'pecuniary benefits'. Appointing them as parliamentary secretaries does not mean it becomes an 'office of profit'," the Indian Express quoted a senior AAP leader as saying.
President Pranab Mukherjee rejected the Office of Profit bill, which was drafted to save the 21 AAP MLAs from disqualification.
The report quoted one of the parliamentary secretaries as saying, "We have not taken any benefits from the state government, not even a car for official use."
He responded to the allegations of room allotted to 21 secretaries by the Assembly speaker by saying, "The room was allotted by the legislative Assembly, which is different from drawing any benefits from the executive. It is a technical difference and needs to be understood in the legal sense."
On 13 June, Praveen Kumar, a Jungpura MLA, tweeted his picture lying on a floor asking Prime Minister "Do you call this office of profit?"
Still sleeps on ground in a two room rented flat.Do you call this office of profit Mr. PM ?#OfficeOfProfit pic.twitter.com/HDZhCtFtfj

— Praveen Kumar (@Aap_Praveen) June 13, 2016
According to NDTV, he stays in a two-room apartment and uses one room as the office. He shares his house with four other friends and they do not even have air conditioners or water coolers.
Also Read- Office of profit row: AAP lawmaker Praveen Kumar offers tour of his 2 bedroom apartment