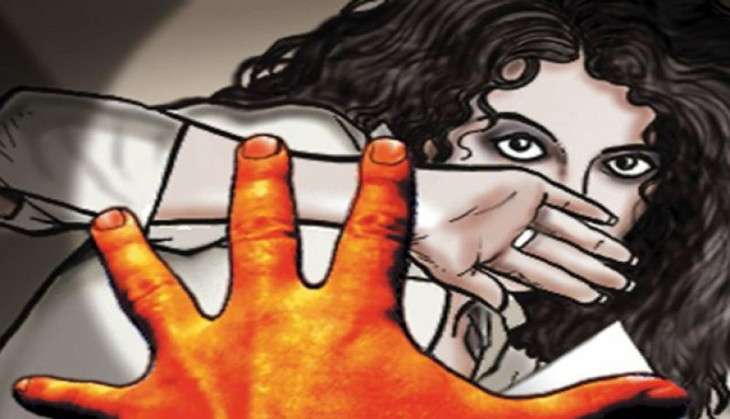 A 25-year old girl of Malada village in Ganjam district, was allegedly gangraped by some youths of the same village on the eve of New Year.
The youths allegedly raped her when she was alone in the house, she complained before the police today.
The girl was living with her mother in the house but the miscreants took opportunity of her mother's abscence. The girl lodged an FIR before the police after consulting her mother.
"We have detained four accused persons," said Inspector in charge, Ganjam police station, Ramakanta Mohallick.
He said the victim girl was sent to MKCG Medical College Hospital for medical test.
"We will take further action after getting the medical report", he said.
Meanwhile a section of villagers demanded the police release the detained youths of their locality claiming they were framed.
--PTI