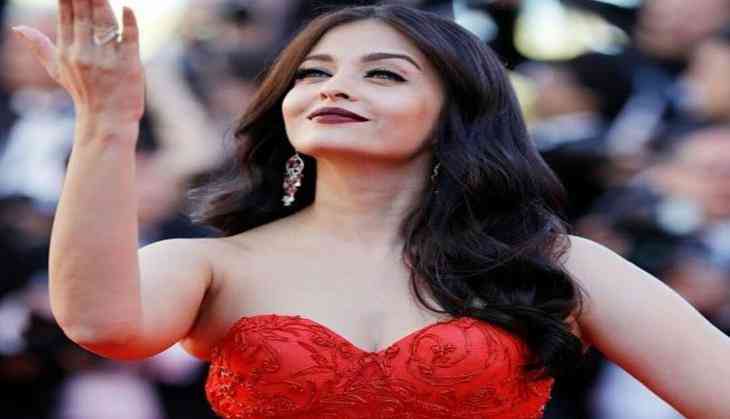 From PM Modi's Bihar visit to Mughalsarai Railway Station being renamed after Pandit Deen Dayal Upadhyay, here is the top 5 news of the day.
1- Centre, Bihar Govt. will do everything possible for state's growth: PM Modi
Prime Minister Narendra Modi on Saturday assured the people of Bihar that the Centre and the state government will do everything possible for growth of the state.
"I congratulate Nitish Kumar and his team for supporting Central Government's initiatives and helping out to solve the issues. I assure you the Centre and Bihar Government will do everything possible for Bihar's growth," he said while addressing a public meeting in Mokama after laying the foundation stone of projects under Namami Gange program.
In a scathing attack on Opposition, the Prime Minister said that there are few people in the country whose ideology was a reason in taking country backward.
2- Mughalsarai Railway Station renamed after Pandit Deen Dayal Upadhyay
The Mughalsarai railway station of Uttar Pradesh has been renamed to Pandit Deen Dayal Upadhyay railway station.
Mughalsarai is one of the oldest and biggest railway junctions in the state. The renaming of the iconic railway station was proposed by Uttar Pradesh Chief Minister Yogi Adityanath in August, and was approved by the Centre.
Jan Sangh leader Deen Dayal Upadhyaya was found dead in mysterious circumstances near Mughalsarai station on February 11, 1968.
3- Hillary Clinton draws comparison between Harvey Weinstein and President Trump!
In a move to take the heat off Hollywood producer Harvey Weinstein, who has recently been accused of sexual assault, Hillary Clinton on Friday drew a comparison between the Democratic mega-donor and President Donald Trump.
During a recent interview with BBC, when she was asked about the allegation of sexual assault made against Weinstein, Clinton said, "This kind of behaviour cannot be tolerated anywhere, whether it's in entertainment, politics."
"After all, we have someone admitting to being a sexual assaulter in the Oval Office," she added.
4- Asia Cup: Indian men's hockey team face stern Pakistan test
The Indian men's hockey team will aim to continue their winning momentum at the Asia Cup 2017 when they take on arch-rival Pakistan in a high-voltage third Pool A encounter in Dhaka here on Sunday.
Even as the memories of India-Pakistan clash from the Hockey World League Semi Final in London earlier this year is fresh in the minds of hockey lovers' world over, the two teams are geared up for tomorrow's match that is believed to create anxious moments for the teams' supporters.
"What happened in London is history for us now. We did well there but to repeat similar results we want to focus on our game," asserted India skipper Manpreet Singh on the eve of the match. In London, India had beaten Pakistan 7-1 in the pool stage and followed it up with a 6-1 win in the classification match.
5- This Producer wanted some alone time with Aishwarya Rai Bachchan
Simone Sheffield a woman who claimed herself to be Aishwarya Rai Bachchan's former manager has said that the controversial Hollywood producer Harvey Weinstein wanted some alone time with the Bollywood queen.
Harvey recently made the headline in media after various sexual assault allegations against him. The manager said in a comment posted in response to a new story that he had tried very hard to make advances at the globally-known Bollywood actress.
"I use(d) to manage Indian actress Aishwarya Rai. While dealing with Harvey, I found it comical how hard he tried to get Aishwarya alone."
"But he was a pig... Looked and acted like a 'big bully pig'. He asked me to leave the meeting numerous times and I politely declined." Simone Sheffield wrote in the post.