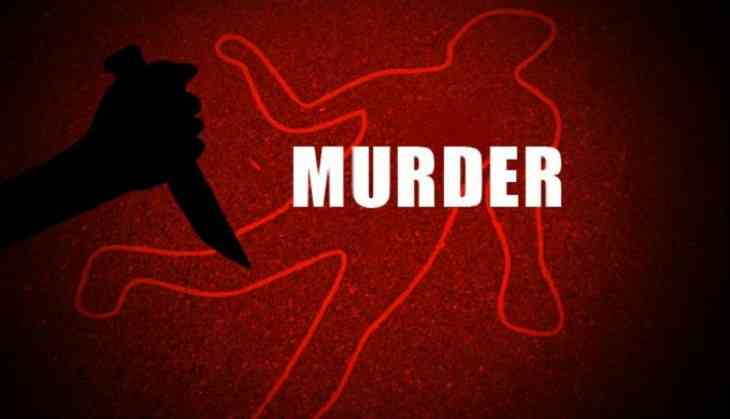 A Floria-based NRI businessman and CEO of a defunct Telugu news channel was killed by a real estate broker from Hyderabad in Telangana last week, Andhra Police said on Tuesday.
The reason behind the killing of the NRI businessman named Chigurupati Jayaram was that he could not repay a loan that he had taken from the realtor.
The main accused has been identified as Rakesh Reddy, realtor and his driver Srinivas also presented before media persons.
NRI Jayaram (55) was found dead on the back seat of his car off the national highway near Nandiagama close to Vijayawada on January 31.
After the investigation into the matter, police found the culprits behind the murder. As per the reports of IANS, Reddy murdered 55-year-old Jayaram, who was the director of Coastal Bank, because he had failed to repay the loan of Rs 4 crore.
Moreover, Jayaram had come to Hyderabad from the US a few days ago and he had blocked the number of Rakesh Reddy as he was demanding the money.
Later on, Reddy contacted the NRI on WhatsApp by using another number and used the display picture of a woman and started chatting with him. During their WhatsApp conversation, he asked Jayaram to come alone to a house in Jubilee hills to meet.
When the businessman reached there, he found Reddy and his driver, who overpowered him and tortured. The realtor demanded Rs 6 crore including the interest. However, Jayaram had only Rs 6 lakh with him.
Police have tracked the accused with footage from the CCTV at different toll gates. Police had also matched the beer bottles seen in the hands of the accused in CCTV footage near a wine shop in Nandigama to those empty bottles found near the car where Reddy left Jayaram's body.
Watch Video:
Also read: Kin of Hyderabadi woman arrested in Saudi Arabia seek External Affairs Minister Sushma Swaraj's help