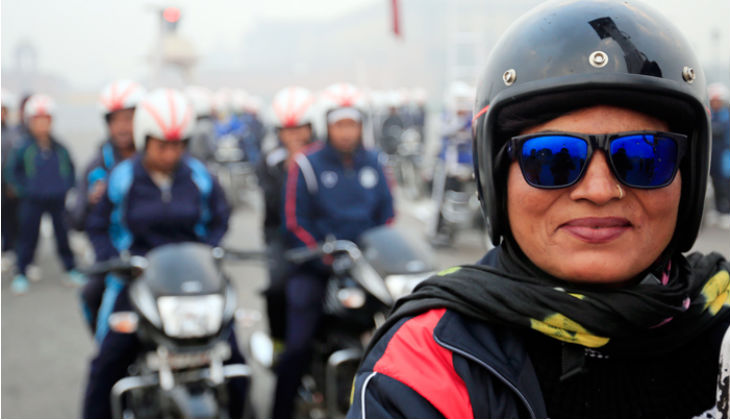 A woman battalion of the Central Reserve Police Force on 6 May, attended the passing out parade and took an oath to fight the terrorists and Naxals in the country.
The 567-member group of CRPS's 232 Mahila Battalion has undergone a hectic and rigorous 44-week training schedule in Ajmer district of Rajasthan and was constructed especially to combat in Naxal-affected areas of the country.
The training that included shooting, drill, running, and combat, began on 11 May last year.
The director general of the CRPF, K Durga Prasad congratulated the women on successful completion of their training and asked them to keep their confidence high.