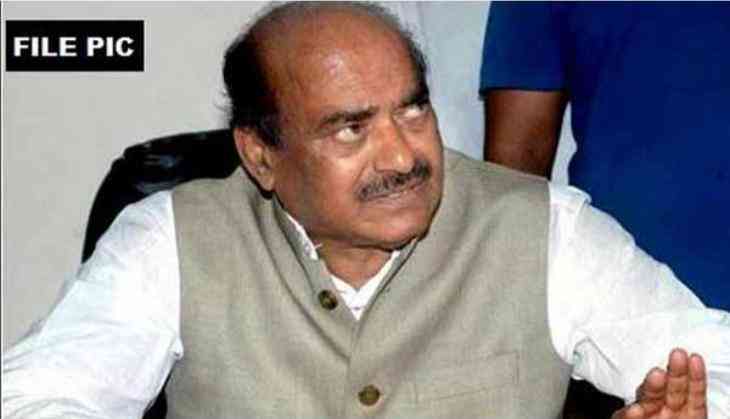 Now, six airlines bar TDP MP Reddy from flying
Spicejet, GoAir, Jet Airways and Vistara airlines on Friday joined Indigo and Air India to put Telugu Desam Party (TDP) MP Diwakar Reddy under no-fly list for his unruly behaviour with a staffer at the Vishakhapatnam airport.
Reddy, now, has become the second MP in three months to be banned from flying for his unruly behaviour.
On March 23, the Air India registered two FIRs against Shiv Sena MP Ravindra Gaikwad for hitting an Air India staffer with his slipper over sitting issue and for forcibly holding the flight and delaying it for 40 minutes.
Yesterday, Indigo approached the Federation of Indian Airlines (FIA) to ban Reddy after he created a ruckus in the airport for denying a boarding pass. He reached the airport just 28 minutes before his flight was to take off.
He was, however, later provided a boarding pass.
As per DGCA rules, checking counters close 45 minutes before the scheduled take-off time of an aircraft. Reddy, however, rebuffed the charges and said, he did not misbehave with any official of the Indigo.
The TDP MP said, the number of people were standing at the counter when he reached the airport, who were not granted the boarding pass then.
But Indigo confirmed the reports of the ruckus and said that Reddy raged against a staff and behaved aggressively. Reportedly, some property in the Indigo office was also broken.
Reddy had earlier repeated this behaviour in October last year at the Vijaywada Airport, when he arrived late to catch an Air India flight. He had then resorted to vandalism and an argument.
-ANI