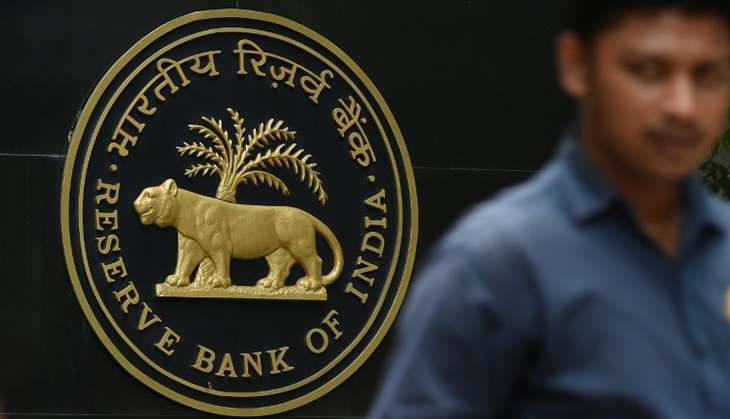 As per the new guidelines of the Reserve Bank of India, people will be allowed to exchange old notes in the denominations of Rs 500 and Rs 1000 up to Rs 2,000 only once till 30 December.
"On a review it has been decided that the limit of exchange of SBNs (Specified Bank Notes) in cash, across the counter of the banks shall be ₹ 2000 with effect from November 18, 2016. This facility will be available only once per person," the RBI told Chairman, Managing Director, Chief Executive Officer of all public, private banks, Regional Rural Banks, Urban and State Cooperative Banks, ZeeNews reported.
After ten days of demonetisation of high-value notes, many banks have now started witnessing shorter queues following some restrictions on exchange of defunct bills, but people were still seen waiting in frustration at ATMs due to cash scarcity.
All banks today will serve only their respective customers and will not exchange the old Rs 500 and Rs 1,000 notes from customers of other banks.
Also Read: Demonetisation: Banks to exchange old notes only for their own customers and senior citizens today
However, this restriction is not applicable on senior citizens as they are allowed to visit any bank branches to exchange old defunct currency notes.
In other developments, government has allowed withdrawals up to Rs 2.5 lakh for weddings and up to Rs 50,000 for farmers in a bid to ease inconvenience to the people.
Prime Minister Narendra Modi had on November 8 surprised citizens by announcing demonetisation of 500 and 1,000 rupee notes and since then large number of seemingly unending queues before banks and post offices are seen in order to exchange these currencies.
Also Read: 55 deaths due to demonetisation: Congress demands PM apologise to families
-With PTI inputs