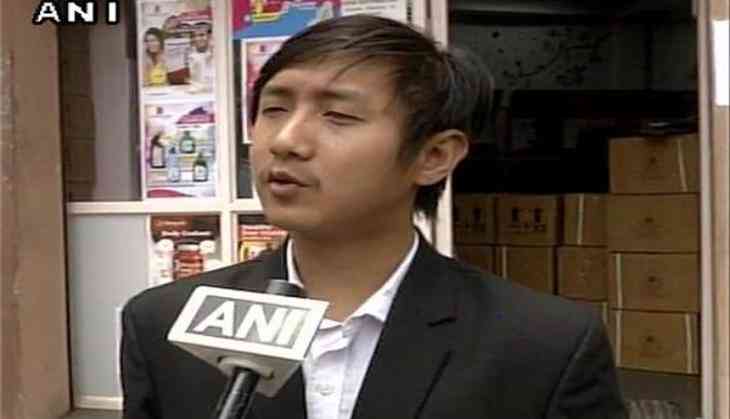 Higio Tama, who was allegedly beaten and forced to lick his house owner's shoes on March 6, today filed an FIR and stated that the police should take strict action for this inhuman act.
"Why can't the domestic violence act be implemented upon him for using such derogative words on me and my parents? We three boys who were staying together were tortured on March 6 and I'm going to file a second FIR copy against the landlord today," said Tama.
Tama also asserted that he was beaten and forced to lick his house owner's boots.
"I used water for just five minutes and apologized to the house owner for the same. He started beating me and humiliated by forcing me to lick his boots,"
The victim's father stated that he has trust on the police and added the culprit would be brought to task.
"What happened to him was inhuman, I have trust in the police and I hope the culprit won't be spared. He is a very soft spoken person and complaints about him are so not obvious. The landlord also abused us badly and we are going to take legal action on him. I have sent my son to study here, not to get beaten by people," he said.
Meanwhile, North-east social activist Bina Laxmi slammed the Karnataka Government and stated that it has failed to protect its people.
"We have taken this issue to Kiren Rijiju and will get an action on it soon," said Laxmi.
Higio Guntey is completing his fourth-semester from Christ University.
The house owner has been identified as Hemanth Kumar, who was in an inebriated condition at the time of incident.
-ANI